New Technology Student Association President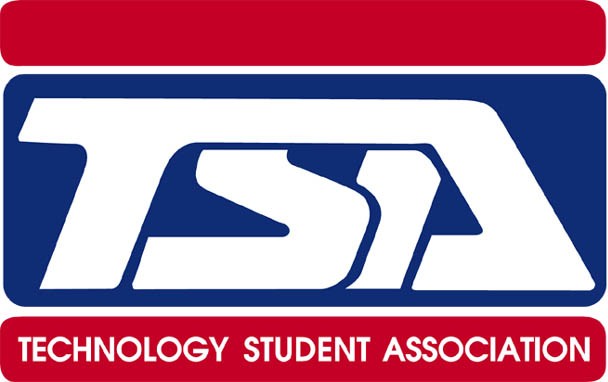 Morgan Nichols
September 13, 2016
As the new school year begins, clubs like the Technology Student Association (TSA) are introducing first time members, having their start up meetings, and inducting their newest president, Delaney Livingston.
A senior at Mountain Vista High School, Livingston has been part of TSA for her entire high school career. Without knowing a single person in the school, Livingston joined TSA as a freshman and fell in love with the club where she made new friends and traveled to nationals. However, she also noticed a lack in leadership in the club and became inspired to become more involved.
Her sophomore year, she became the treasurer of the club, looking for a behind the scenes way to gradually become more involved. Once a junior, Livingston made the next big step and ran for Vice President of TSA and achieved her goal of obtaining an influential position in the club.
A fanatic about all things engineering, Livingston has found her perfect fit in TSA.
"It's the best decision I've ever made for myself," said Livingston.
More than just a club for technology lovers, TSA has turned into a safe haven for students like Livingston. Struggling throughout her life with social anxiety, Livingston has used the experiences through TSA to come out of her shell. Public speaking, a previous challenge to Livingston, has become something that she is comfortable with, especially covering topics that she is passionate about, a learning experience only TSA could afford to her.
Livingston gives much of the credit for her development socially and emotionally to her other friends in the club and admired mentor Kent Allison, TSA instructor.
As the president, Livingston is challenged with the task of looking at the future of TSA and its members, where she wants to strongly encourage other kids, specifically freshman, to become more confident in themselves through the expression of what they love. "I want people to know that they can do whatever they want to," Livingston said, "I want it to be a safe place where people can grow. I did it, so I know it can be that way."
TSA has already had their first several meetings as Livingston leads the club into a new year where she hopes other students will find the same relief from nerves and anxiety that she has in her time as a member.