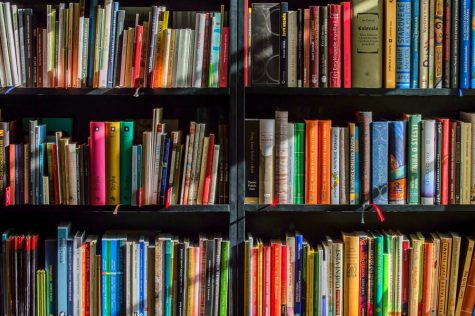 September 28, 2020
I remember a time when I was excited to go to school. Learning wasn't a chore, it was a passion. As a kindergartner, my favorite part of the day was the car ride to school....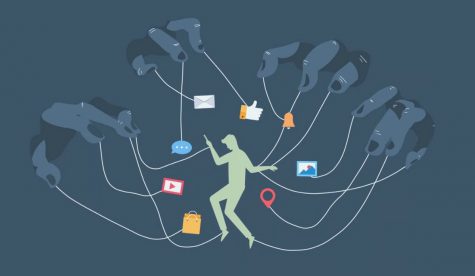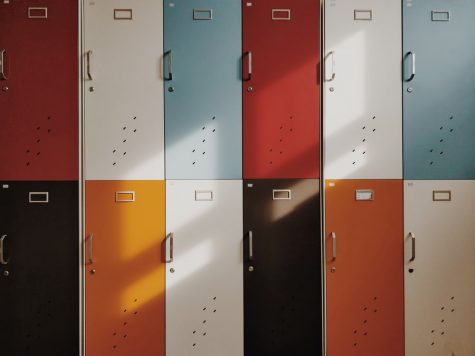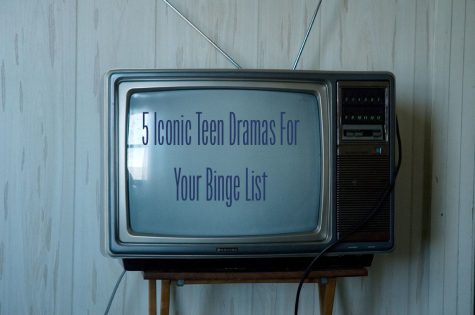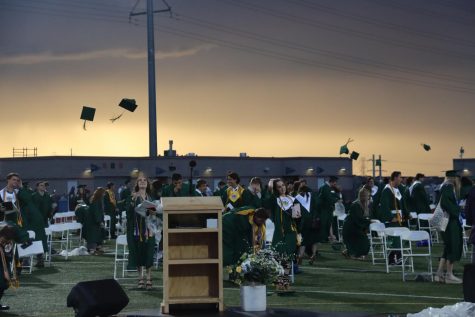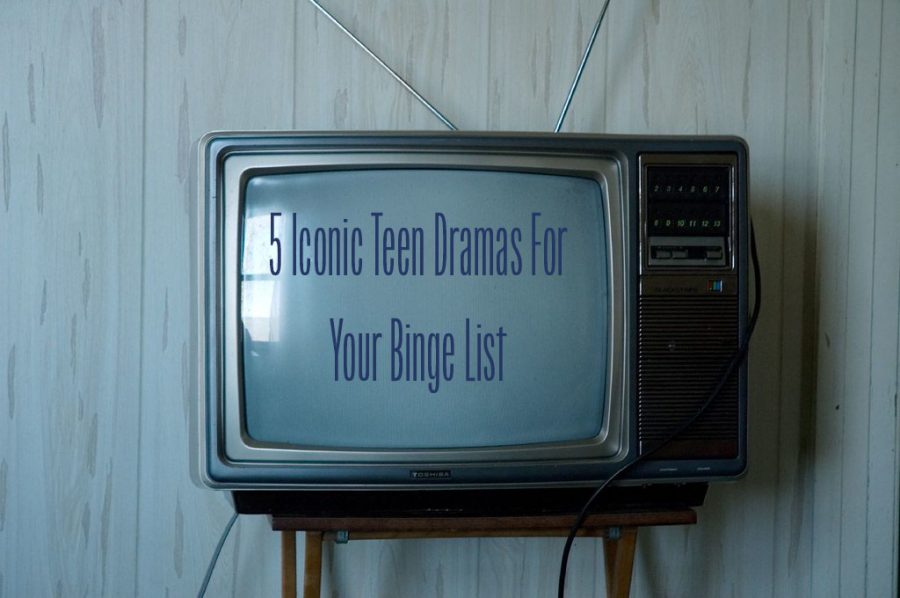 July 23, 2020
//EMERY DAVIS// Whether you're a natural born binge-watcher, or can't stand to be on the couch for more than an hour, everybody has a favorite TV show. You may prefer...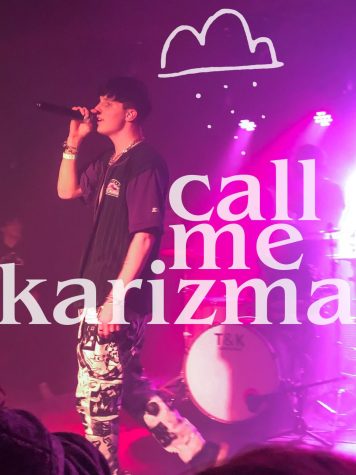 March 23, 2020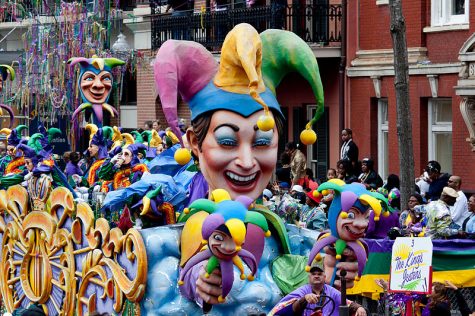 March 9, 2020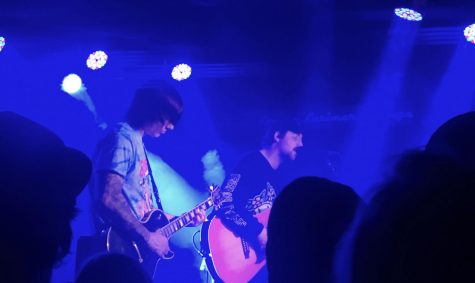 Lund & GucciHighWaters Excite Larimer Lounge
March 6, 2020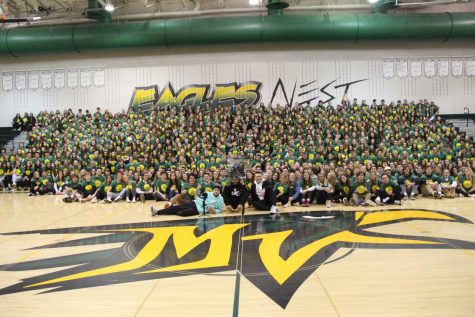 February 13, 2020
Enter your email address below to receive our daily email updates.