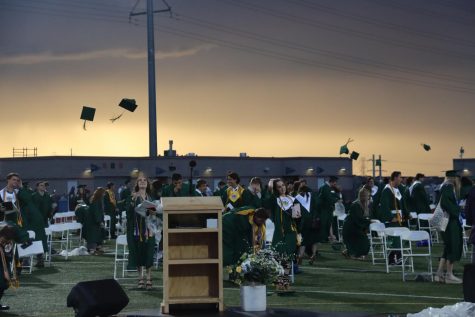 Emery Davis and Soren Brockway
July 9, 2020
//EMERY DAVIS & SOREN BROCKWAY// Lightning delays, social distancing and masks. The class of 2020 experienced a graduation unlike any other Mountain Vista High School...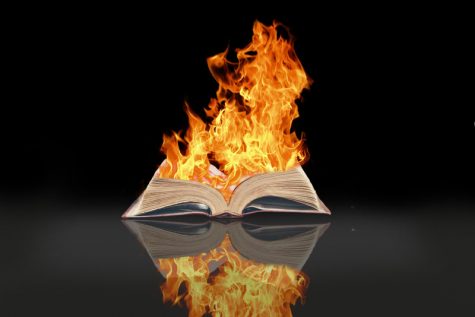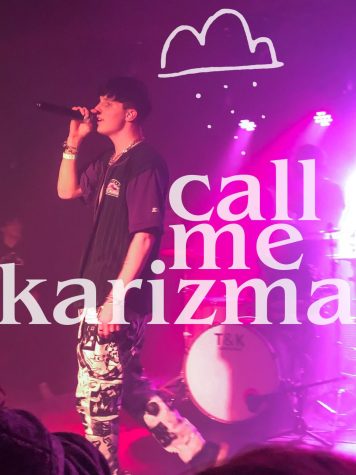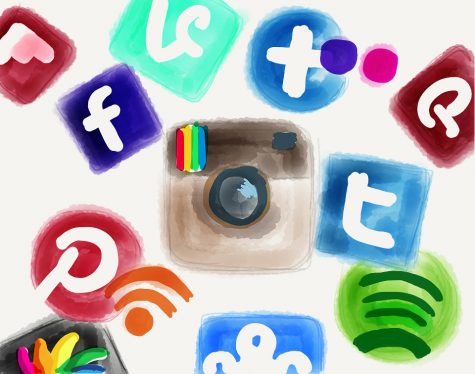 May 6, 2020
//GENEVIEVE GEOFFRION// Our generation is growing up in a time of constant stimulation and instant gratification. It seems as if everything we could ever need or want...
May 3, 2020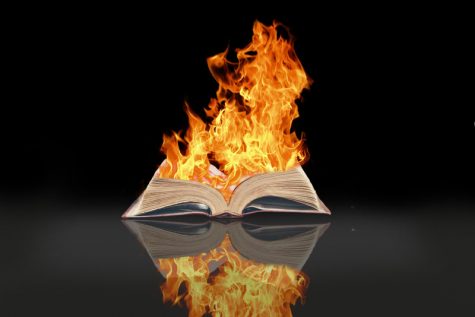 March 27, 2020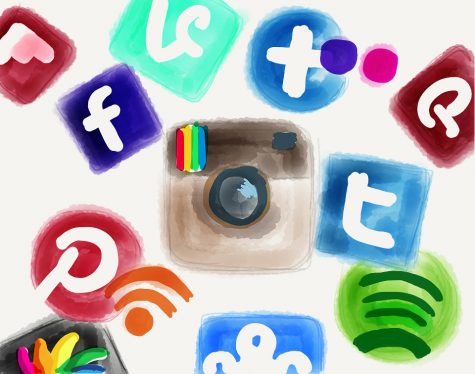 March 12, 2020
Enter your email address below to receive our daily email updates.