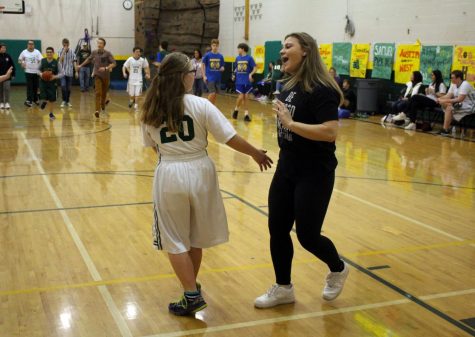 March 9, 2020
//BELLA CARPINELLI// "It's bittersweet," senior Ethan Covington said. Covington described the emotion heavily felt by Vista's Unified community during Senior Night,...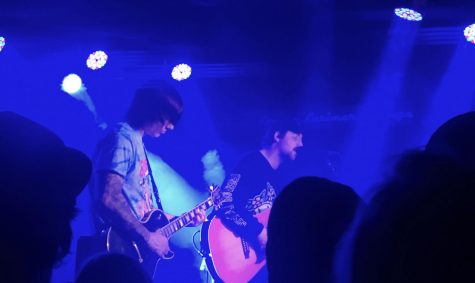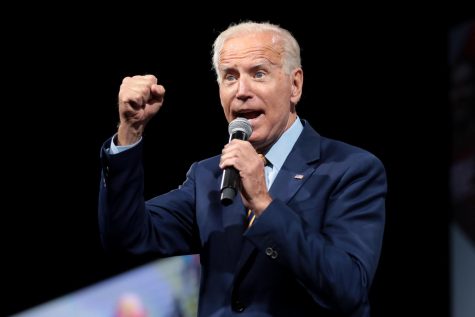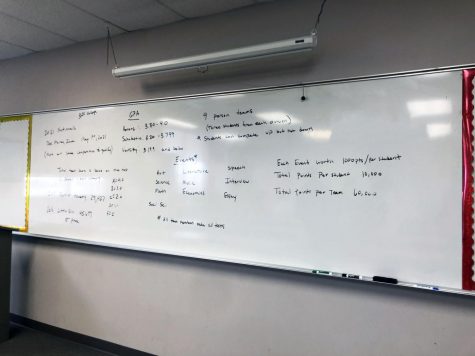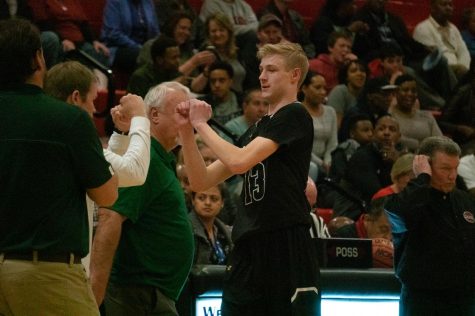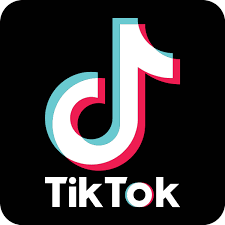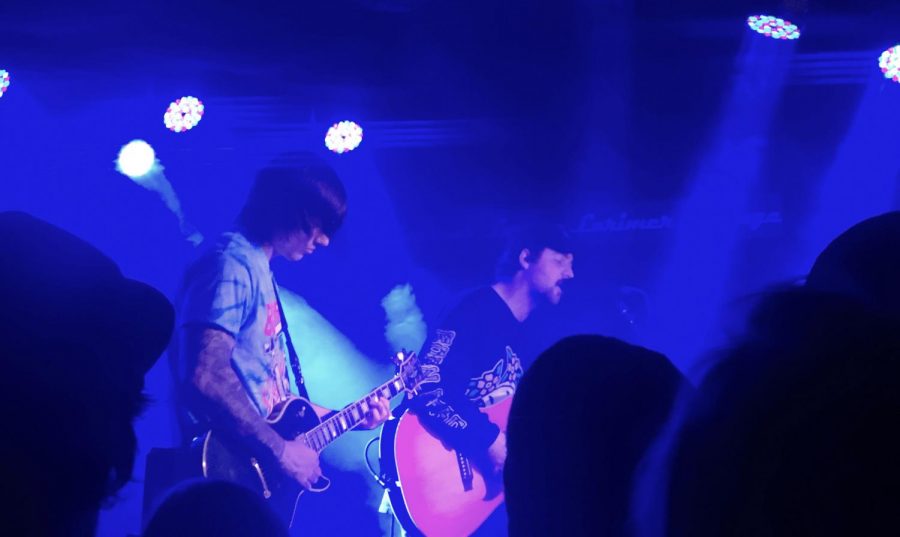 March 6, 2020
//EMERY DAVIS// "Blackbird don't need a reason to go fly. //Nobody wonders why he gets so high." With a max capacity of about 75 people, the Larimer Lounge is easily...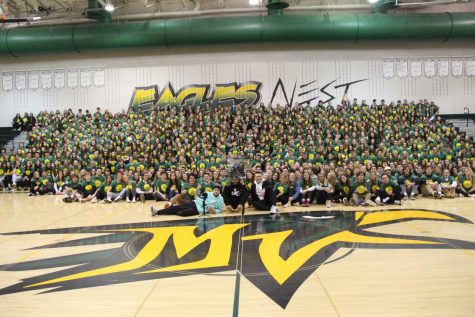 February 13, 2020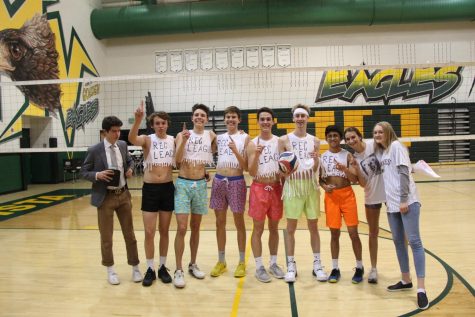 February 12, 2020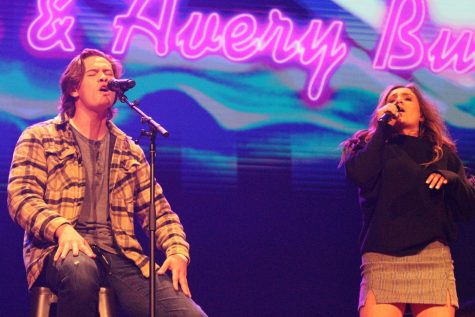 February 11, 2020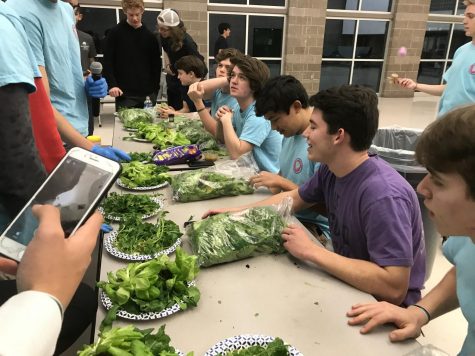 February 5, 2020
Enter your email address below to receive our daily email updates.