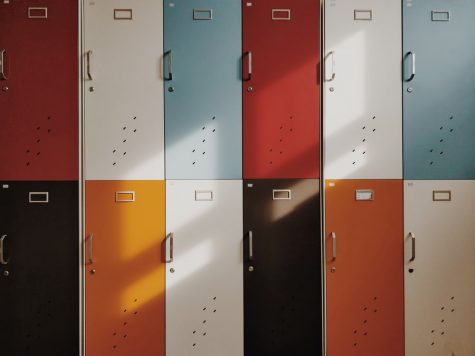 September 21, 2020
Insight into Mountain Vista High School Principal Michael Weaver's perspective in light of COVID-19 and school re-openings.  There are a total of 2,389 students at Mountain...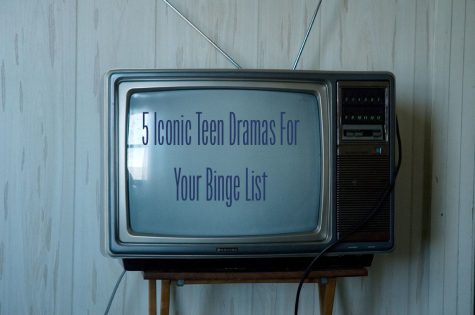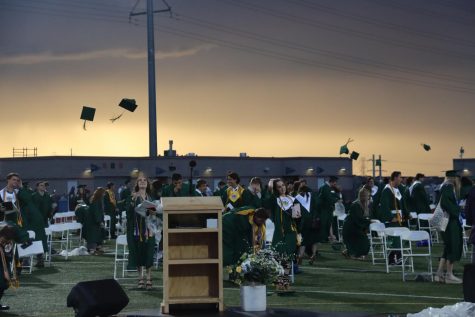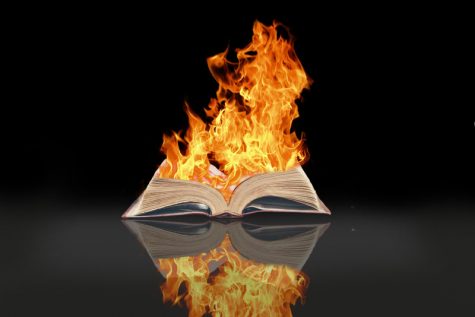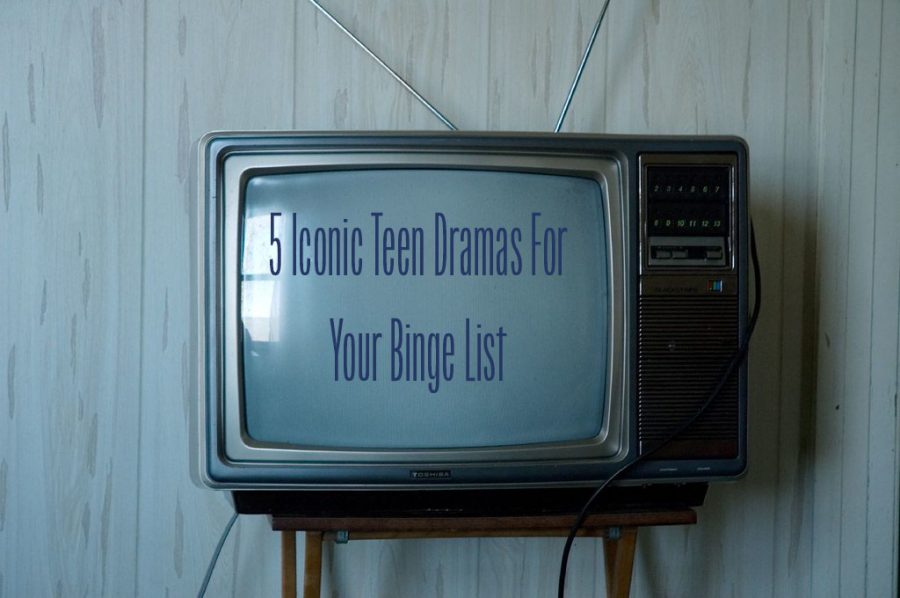 July 23, 2020
//EMERY DAVIS// Whether you're a natural born binge-watcher, or can't stand to be on the couch for more than an hour, everybody has a favorite TV show. You may prefer...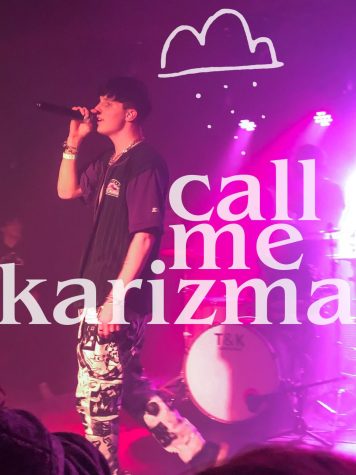 March 23, 2020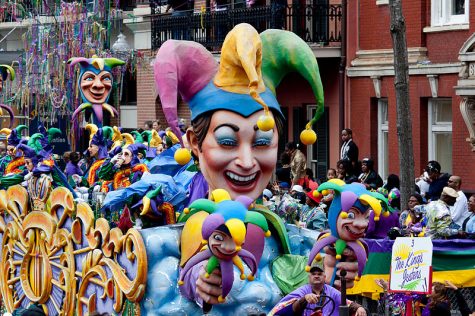 March 9, 2020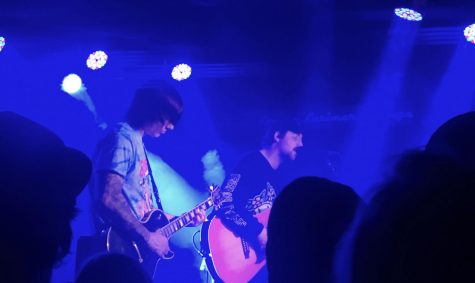 Lund & GucciHighWaters Excite Larimer Lounge
March 6, 2020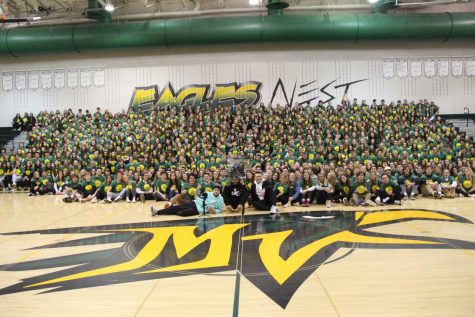 February 13, 2020
May 6, 2020
//GENEVIEVE GEOFFRION// Our generation is growing up in a time of constant stimulation and instant gratification. It seems as if everything we could ever need or want...
May 3, 2020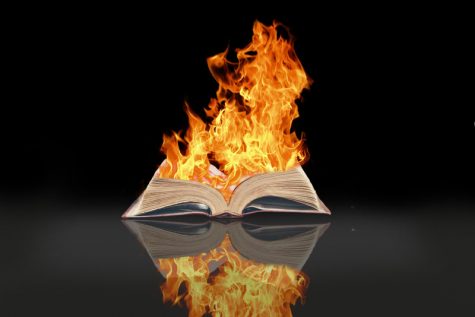 March 27, 2020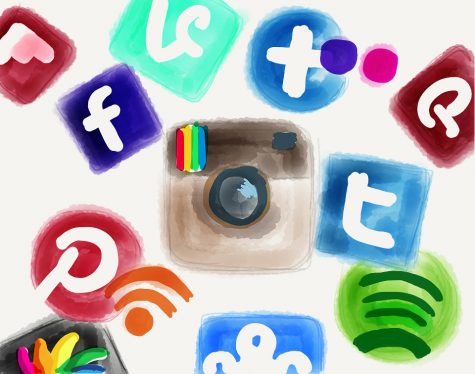 March 12, 2020
Enter your email address below to receive our daily email updates.