Out of this World Thursday Wish Week recap
Space buns, NASA t-shirts and alien antennas. It's Space Day at Vista and students are decked out in their best space and Star Wars gear. 
The day began with the Wish Rally in the commons and the main gym. At the Wish Rally, students were able to engage in various activities, such as food, drinks, Vision photography, applications of hair tinsel and various games.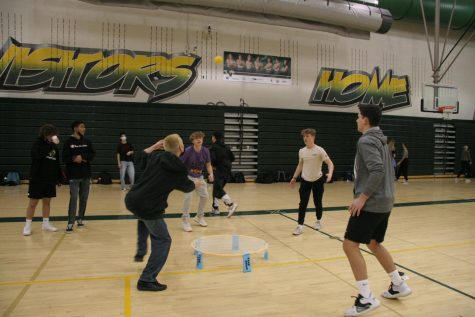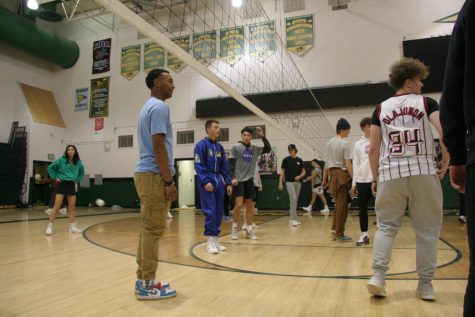 After school, it was time for Ruff N'Tuff to begin. Teams of students arrived at the school in their best team outfits ready to compete for the Ruff N' Tuff championship win. 
After Ruff N' Tuff, students flocked to Thunderridge High School for the girls basketball game. With high attendance from both rival schools, it was an exceptionally eventful game. Although Thunderridge won in the end, it was a tight game the entire time. 
All day, students were able to enjoy Smoothie King, Costa Vida and Parry's Pizza. Overall, Space Day was a great day at Mountain Vista.