Summer 2016 Trends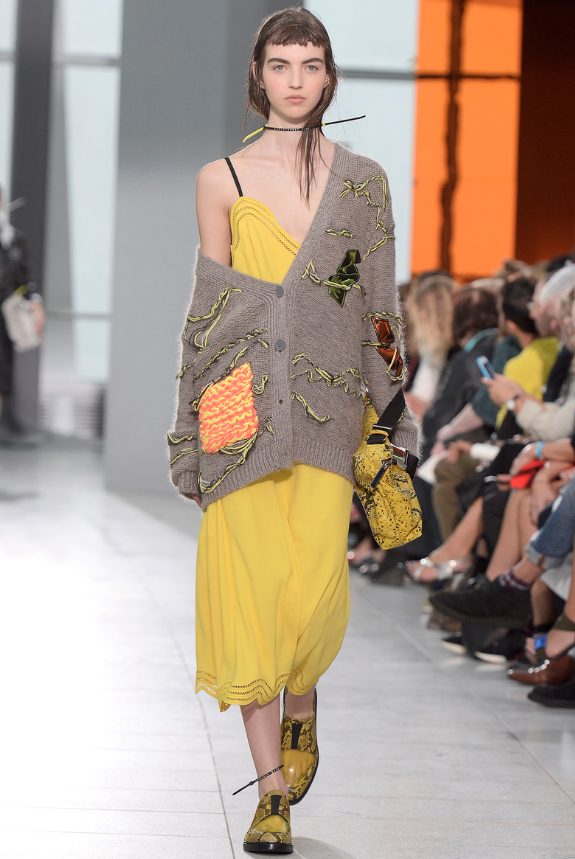 HAYLEY MUSTIN//KENZIE WINSLOW
Pink Leather
Louis Vuitton stopped fashion week with a pink leather jacket. Pink is this summer's key color and paired with leather it makes an irresistible, chic look. Pink leather can be great for casual wear during the day but it can also be dressed up for a fun night on the town.
Cowboy Boots
Celine has started making chic cowboy boots and they have brought America back to the cowboy boot craze. The fun leather boots can be paired with sundresses, skirts and even jean shorts.
Oversized Cardigans
Christopher Kane introduced this trend at the 2016 Spring Fashion Week. No longer are oversized cardigans just for the winter, they've taken over the hot months too. When summer nights get cool, throw on an oversized cardigan to keep warm.  
Patchwork
This should be your go to outfit for any occasion this summer. Patchwork detail is all the rage and it's the perfect addition to any dress.