Grandoozy Music Festival Review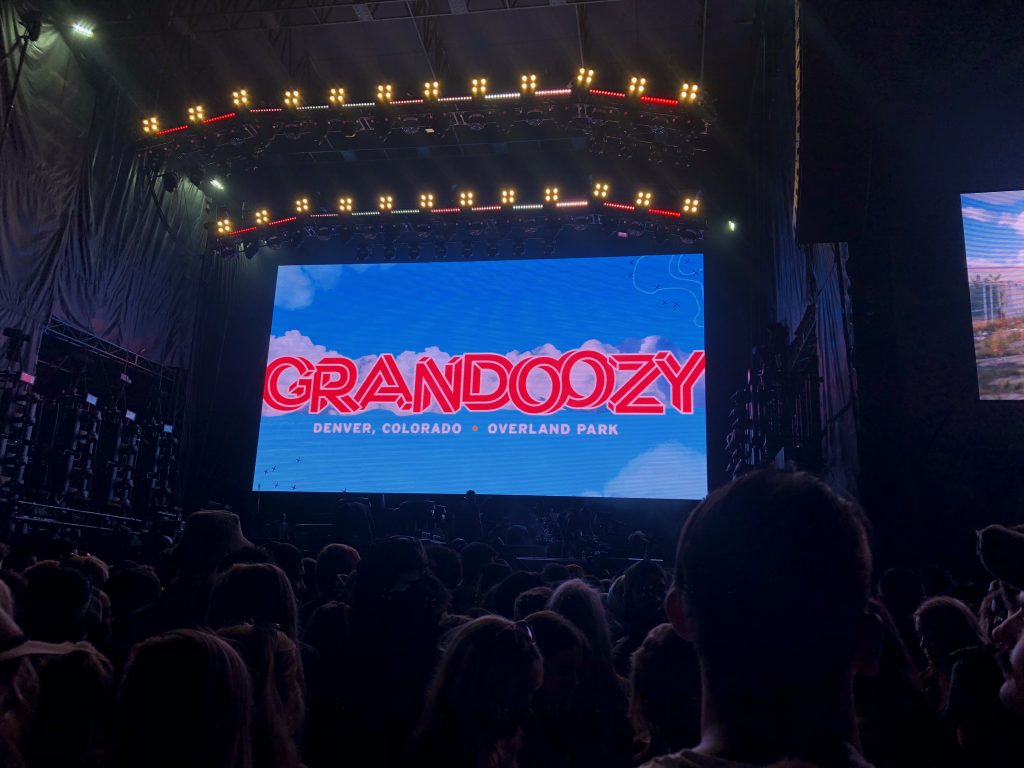 KEYAHN GOLGOON
September 20, 2018
On Sept. 14, the first ever Grandoozy music festival kicked off in Denver's Overland Park. From the co-creators of Bonnaroo, the festival was the first of its kind in the mile high city, with headliners such as Kendrick Lamar, Florence and the Machine, and Stevie Wonder. With 80,000 attendants, it was the biggest music festival Denver has ever seen, and plenty of Mountain Vista students dotted the crowds. Seniors Drew Garrett and Jett Crowson bought their tickets four months in advance for a chance to see Kendrick Lamar.
"The second I got there I knew it was worth [the wait]," Garrett said. "The atmosphere was incredible and it was really well organized."
Kendrick Lamar played an hour and a half long set with songs from his entire discography. "I have wanted to see [Lamar] for years," Crowson said. "It was surreal, his set was all that I could've ever wanted it to be."
All things considered, Grandoozy was certainly an interesting experience for the Denver community. The large crowds and booming music attracted many, but proved to be an annoyance for many as well. The festival proved to be a success, and many are looking forward to next year's festival.
Photos courtesy of Drew Garrett.