MET Gala: Best & Worst Dressed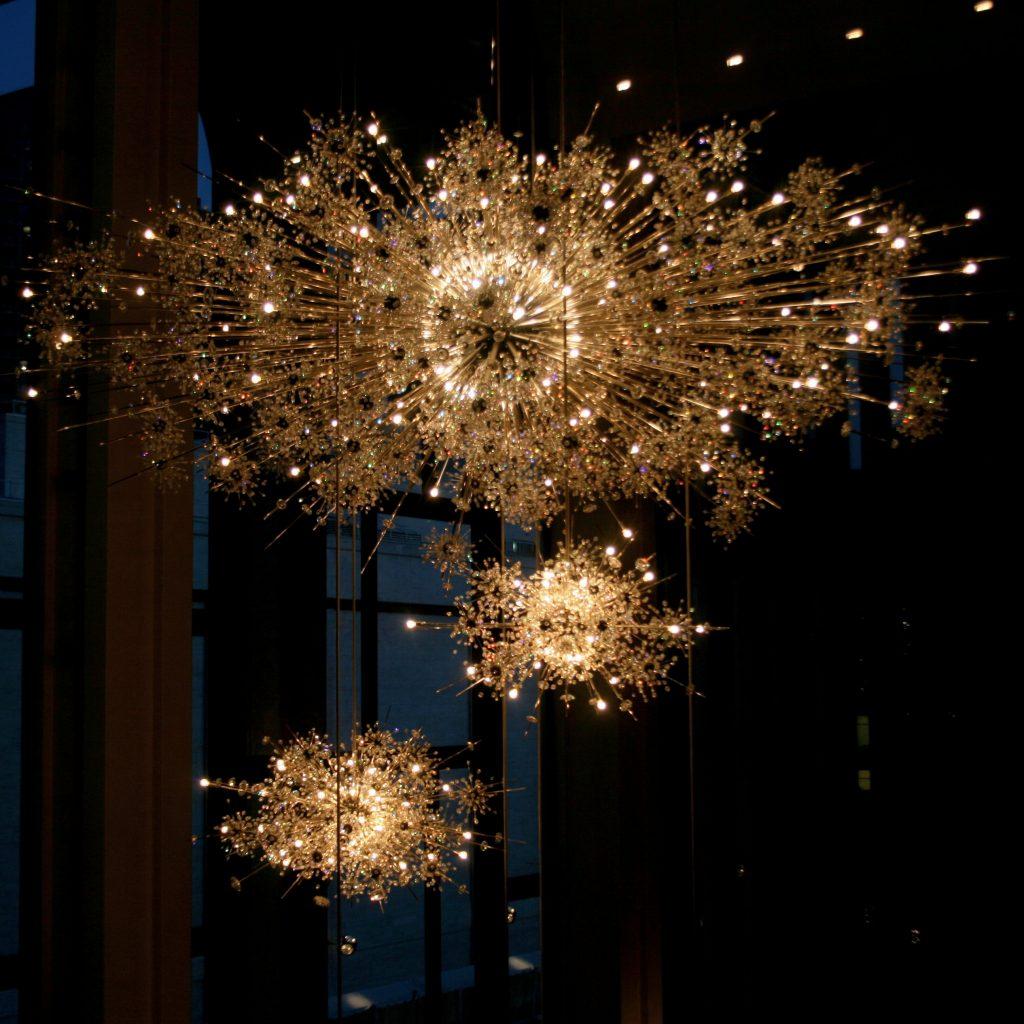 KENZIE WINSLOW//HAYLEY MUSTIN
BEST
Bella Hadid
Bella Hadid added class and elegance to the Met Gala with her simple black dress. The dress was floor-length with a cutout showing the perfect amount of leg. Her hair was in loose curls paired with simple earring and makeup.
Claire Dane
Claire Dane stunned in her ballgown. Not only did it look breathtaking in the daylight, but as the lights went down you were able to see all that the dress had to offer. The lightshow that came with Dane's gown was truly beautiful.
WORST
Beyoncé
This was just an overall disaster. Beyoncé should have realized that latex never works, take Kim K for example, you end up just looking cheap. And the $8,000 individual pearls? That didn't help. Throwing money at that dress doesn't make it look any less cheap.
Taylor Swift
Taylor Swift continuously tops the best dressed list at every A List event so when we saw her outfit at the Met Gala, we were underwhelmed to say the least. She had an edgy silver, gothic look going on, but, unfortunately it look more cheap than anything.
To see all the looks from last night's Met Gala click on this link: http://www.vogue.com/slideshow/13429562/met-gala-2016-red-carpet-celebrity-fashion-live/#128