Fashion Trends for Spring 2016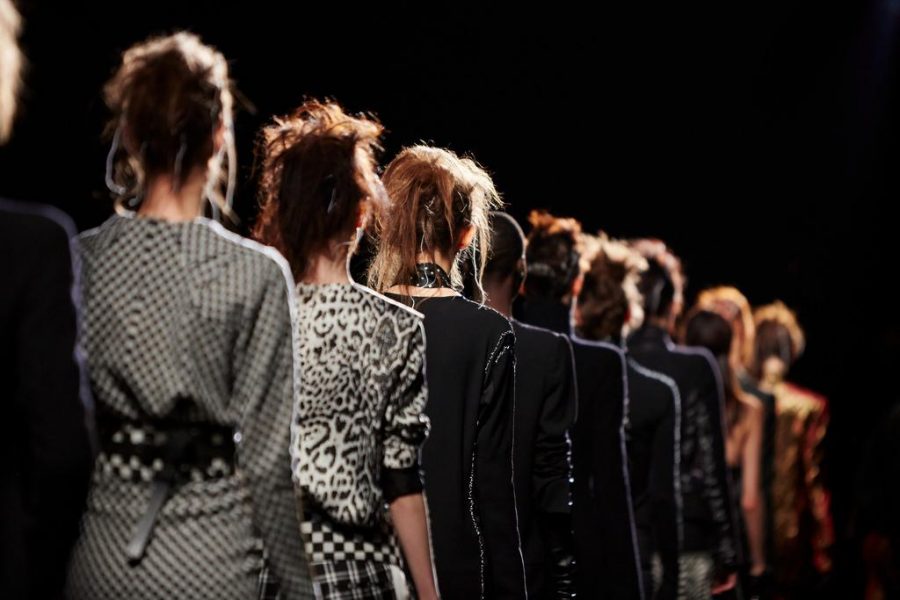 KENZIE WINSLOW
As we begin the new year, it's hard not to think about sunny weather… I, for one, have forgotten what it feels like to be warm. I'm already mentally preparing for the hit my bank account is going to take once the newest spring lines are released. According to major fashion designers, these three trends are going to be must-haves for your spring wardrobe.
Givenchy, Proenza Schouler and Derek Lam's spring designs featured the letter X. I like to think about this style as the halter top's older sister. Designers are using this silhouette on dresses, shirts and as accessories. The letter X parallels the neckline of the pieces. Sleeves often accompany the X-like strap around your neck, leaving your shoulders and upper arms exposed.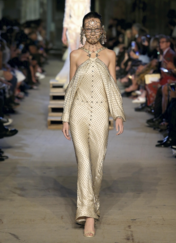 Contrary to 2015, which featured large pleats, designers in 2016 have chosen to go with a smaller pleat. Designers such as Altuzarra, Tome and Boss use the pleats on a variety of styles: dresses, skirts, pants and even shirts. This tighter look adds an air of sophistication to any outfit. Pleats have stood the time in fashion; the style has been seen for over 200 years. Yet, designers always seem to figure out creative ways to reinvent the wheel.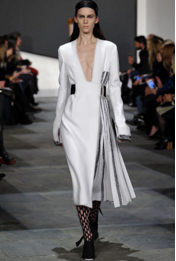 Fringe has been around for multiple seasons and it's clear that designers still love the movement it adds to their clothing. Diane von Furstenberg, Anna Sui and Prabal Gurung, among others, showcased swinging fringe in many of their styles. If you don't own any fringe, it's apparent that the trend is going nowhere, so you might as well hop on board.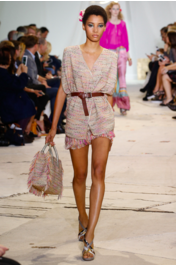 Photos taken from Givenchy, Diane von Furstenberg and Proenza Schouler.