MVM Six Word Stories – Editors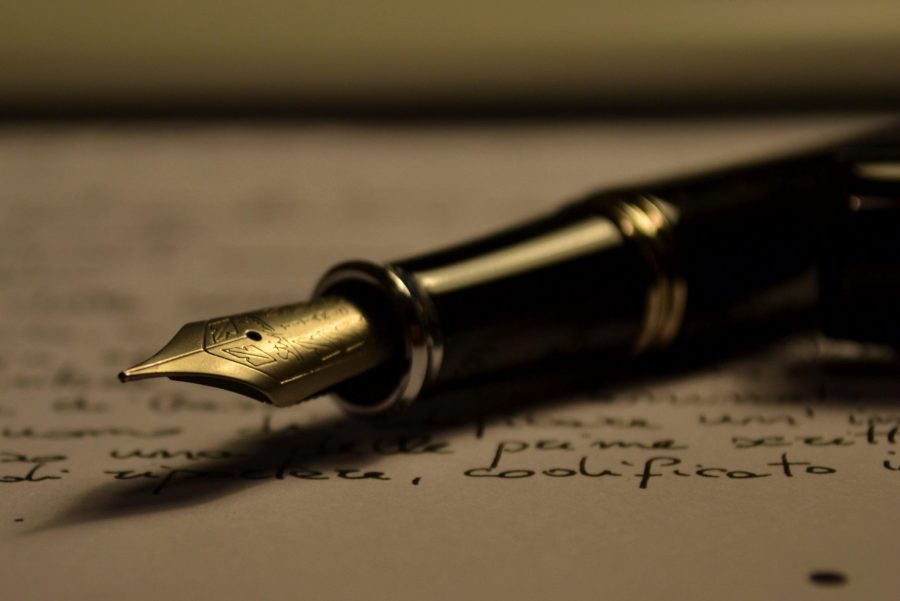 The editors of MVM reflect on their winter break using Six Word Stories.
Seniors:
Amy Huang: Swelling. Ice cream. Ice. Wisdom teeth.
Zach McClenathan: Love. Hate. Grieve. Survive. Steal. Give.
Tara O'Gorman: I hope Bernie Sanders makes it.
Kelsey Pharis: Can't wait to graduate in May.
Katie Pickrell: Makeshift families make the best holidays.
Juniors:
Conner Davis: Back to sleeping < six hours.
Kit Miller: Sleep all day, think all night.
Gannon Rushall: Music teaches and connects the world.
Austin Sack: Winter break. Family, friends, food, adventure.
Lexi Weingardt: An extended break would be cool.
Sophomores:
Savanah Howard: Stress, tests, class, school is back.
Regan Lavallee: I write, what is your superpower?
Lauren Lippert: I love break. I hate school.