Binge Worthy TV Shows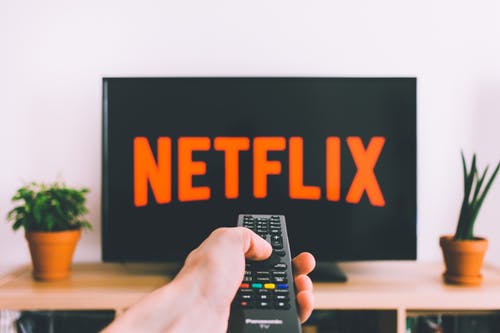 Hang on for a minute...we're trying to find some more stories you might like.
After a long day of school and homework, what else is there to do but partake in America's favorite pastime? Netflix! Once you are all situated on the couch with your cozy blanket and hot coco of course, the scrolling begins. Endless scrolling to find just one good show to watch. But what once began as a calming antidote to the mania of reality, has morphed into an impossible  task almost as stressful and confusing. Slowly put the remote down, take a deep breath, and pick up the nearest device. Phew! Now you are here, where a list of the top binge worthy television shows are at your disposal, to end the tv breakdown epidemic everywhere.
To start, we have your classic horror shows. Filled with gore and suspense, these shows are guaranteed to scare your socks off – not literally of course.
American Horror Story

Stranger Things
Supernatural
The Twilight Zone
Maybe those shook you up a little too much. Too scared to venture to the garage for another soda? Watch one of these comedy shows to lighten the mood and laugh all your fears away.
The Office

Friends
The Good Place
Comedians in Cars Getting Coffee
Now that the fear is gone, you might be a little thirsty for some tea. These next shows really know how to serve up the juicy secrets. Pull out your inner drama queen – or king – for this next, and sadly last, round of shows.
Jane the Virgin

Gilmore Girls
The Crown
Pretty Little Liars
With a watchlist of 12 shows to watch, you better get started. Set your homework down and get started on that binge watching, your teachers will understand. Now that you have access to the most binge worthy shows, picking one will be a breeze – hopefully.