Twinning for Hoco is a No-No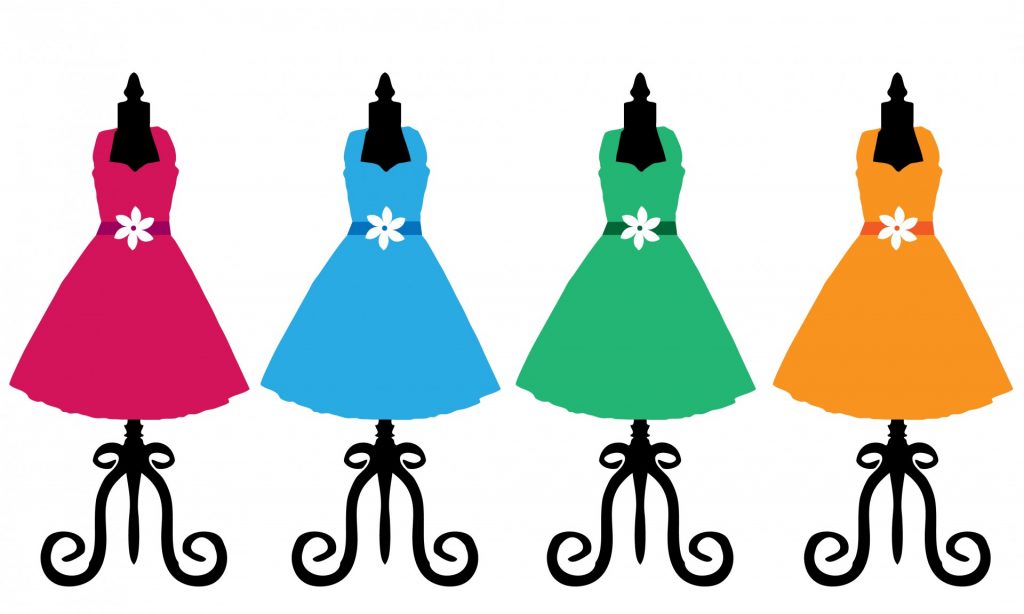 GEORGIA LANE
September 4, 2018
There is nothing worse than feeling confident in your homecoming or prom dress, then showing up to the dance to see every other girl in the school has the same one. That is a definite confidence down grader. To avoid your night turning to a twinning moment with a stranger, you have to cheat the dress buying system. Here's how:
FIND A BOUTIQUE
There are enough boutiques around Highlands Ranch stretching to Downtown that have plenty of unique options. With ranges of prices and styles, most boutiques typically carry one of each size. Some even keep track of the school the dress goes to, which limits the amount of dresses sold to girls at the same school. Boutiques understand the struggle and want to help you find what you feel comfortable in. Don't be afraid to call ahead and ask how they manage the dresses sold to high school buyers.
ONLINE ONLY DRESSES
Finding dresses online can be risky, but if you order them in advance you will have time to make sure they aren't a disastrous no-no. Try finding popular websites, like simplydresses.com. The more popular the website the less the chance of getting a bippity-boppity boo kind of dress.
REUSE  
Buying or borrowing from an older neighbor, friend or sister will almost guarantee the originality aspect of your dress. New styles come out every year, so it is unlikely for you to end up with the same dress as someone. Sometimes money is a problem and we all know these dresses don't grow from a seed and show up easy peasey. By reusing dresses from friends and family, you can dodge those prices at the fullest.
DO NOT WAIT UNTIL THE LAST MINUTE
Waiting until the last minute will leave you with few and strange options. Also, stores run out of sizes quickly meaning there's a high chance they won't have your size. The biggest problem with waiting until the last minute is the reality of feeling confident in what you wear. The selection will be so picked over that you will be forced to go with a dress you aren't sure about. Homecoming won't be fun if you don't feel like yourself.
Hopefully, by now, you have an idea of how to shop for your dresses. Homecoming and prom dress shopping can be very stressful because of the millions of choices but it's best to try on more than just the hundreds you have dangling over you arm. Go with friends and get their opinions, but don't let them change the way you feel in a dress. Don't let the pressure of finding an original dress ruin the fun of the dance. Get the dress you want and rock it with your own style. If someone has the same dress as you, then you might have found your new best friend.