Trump's Transgender Law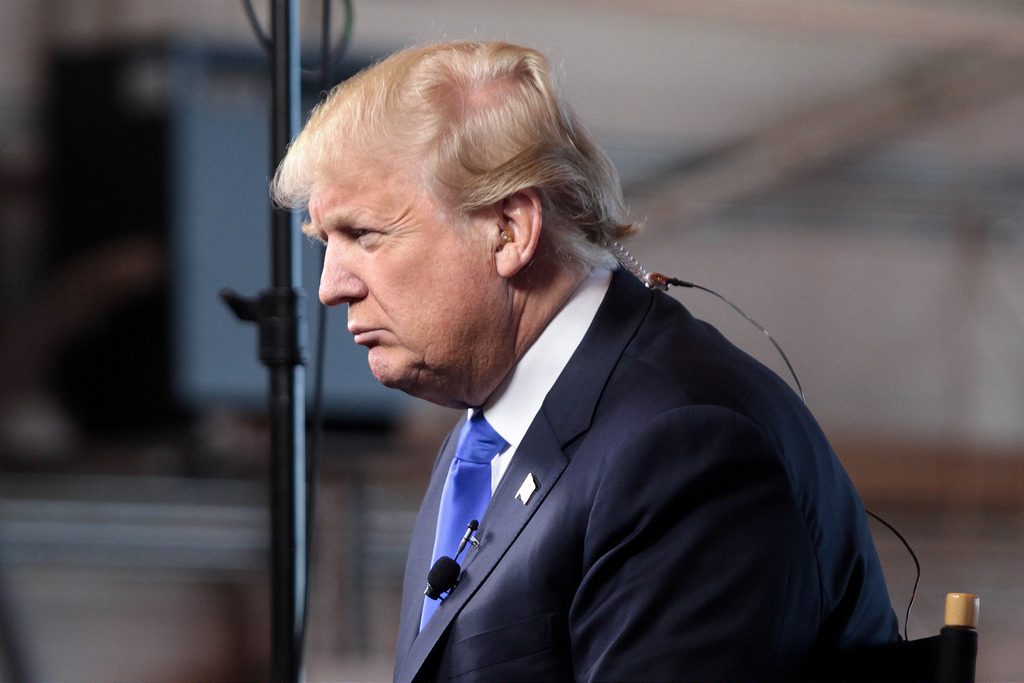 On Jan. 22, 2017, Donald Trump removed all protections for transgender students that had allowed them to use the bathrooms of the gender they identify as.  People in the community who disagree with Trump's stand believes that if these protections are removed, it will endanger transgender students in schools.
Education Secretary Betsy DeVos refused to comply with his decision because of the harm and discomfort it would inflict on the transgender student community.  Assistant Attorney General Jeff Sessions, who has opposed expanding the rights of the LGBT community, pushed DeVos to drop her opposition.  
When DeVos released a statement on Wednesday night it was clear she was not fully supportive of this decision. After the release of this statement many LGBT rights supporters gathered outside the White House to show their displeasure. They chanted, "No hate! No fear! Trans students are welcome here."
"This is a mean-spirited attack on hundreds of thousands of students who simply want to be their true selves and be treated with dignity while attending school," Executive Director of the National Center for Transgender Equality Mara Keisling said in a statement to CNN.
People within the community believe that Trump's decision is displaying an anti-LGBT attitude from the administration, despite Trump's and DeVos' promise to protect the LGBT community.