PHOTOS: Trick or Treat Street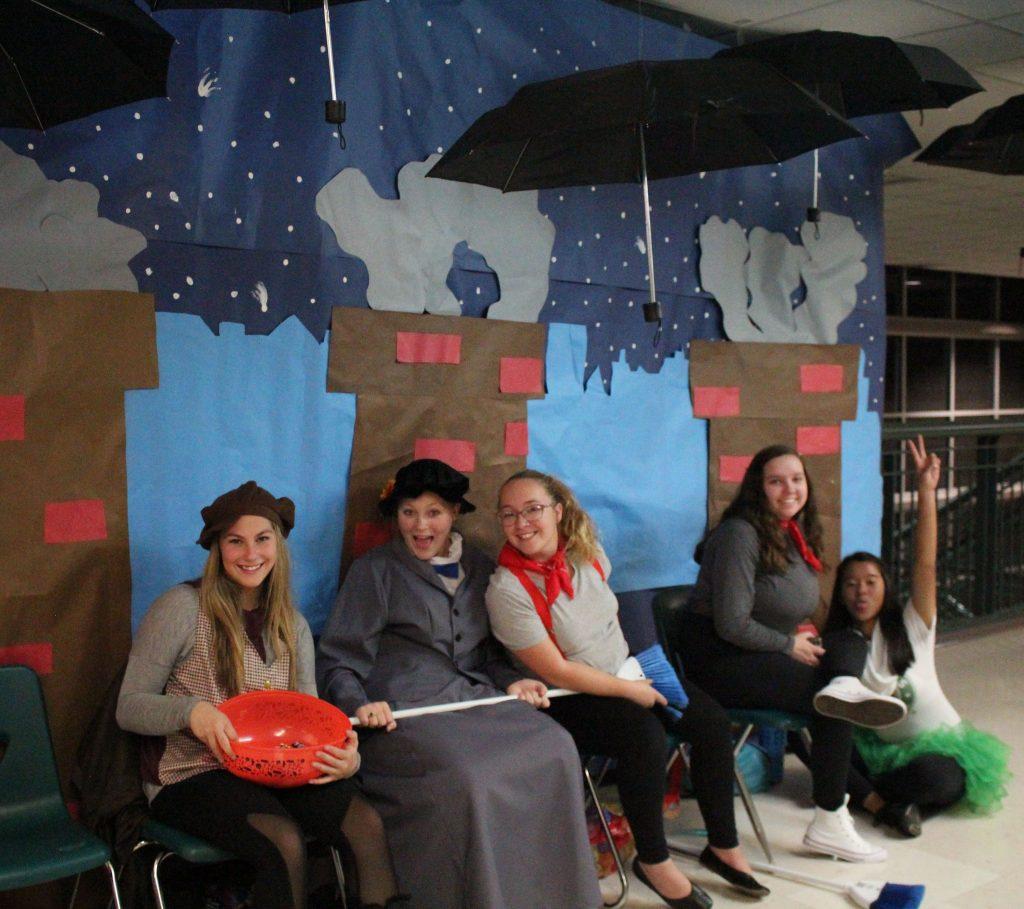 On Tuesday Oct. 30, Vista hosted its annual Trick or Treat Street in the U300, U400, and U500 pods. FCCLA, Link Crew, Student Leadership, Spanish NHS, National Art Honor Society (NAHS), Key Club, Interact, Tri-M, Social Pow-Wow, HOSA, French NHS, DECA, Book Club and NHS helped transform the school to create a night to remember for the Trick or Treaters.
"[Trick or Treat Street is] so decorated, so full of life, [and] it is so much fun," Freshman Reagan Doleman from NAHS said.
Trick-or-Treat Street provides a large opportunity for kids to be able to enjoy Halloween.
Photos by: Paige Gerling, Dillon Bateski, Dave Miriyala, Molly Houser, Camila Fowler, Audrey Lyp, and Soren Brockway