OPINION: What Wish Week Means to Me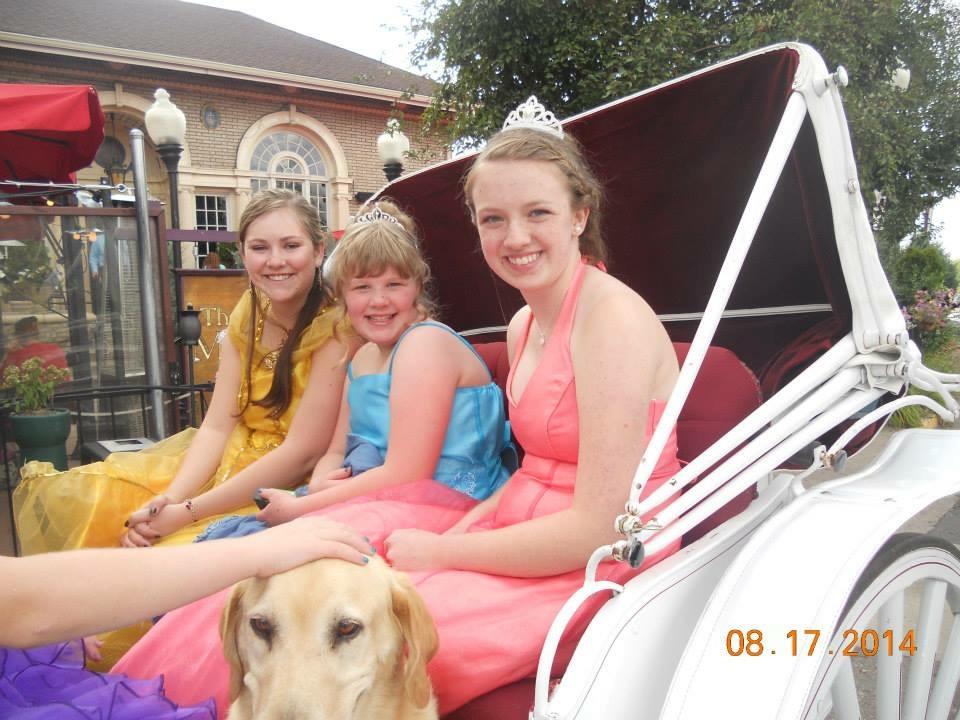 CAITLIN ENGLISH
February 9, 2018
Photos courtesy of Susan Geist
Even before my first Wish Week freshman year, I understood the true purpose of the event and the power that it holds to participate in something bigger than myself.
When I was in eighth grade, it was revealed that my cousin Kayelynn was going to be a Wish Kid. She has an unknown condition where he does not sweat or feel pain; it makes her daily activities limited and most of her time is spent at home.  As a child who has been struggling with illness most of her life, having a Make-A-Wish day meant that my cousin had the chance to look past her everyday life and experience something magical.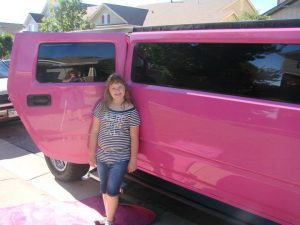 For her wish, she wanted to do something out of the ordinary and embrace her alter-ego to become a princess for the day. From a pink limo with front door service to pampering and a four-course dinner at the Melting Pot, the experience was truly magical.
"My daughter's Wish Day provided us a day to enjoy the day's events without being focused on her health needs," Juli, Kayelynn's mom, said. "[The day] allowed her to be a child for one moment and live in the delight of many little girls' dreams of being a princess."
However, what stuck with me all these years is the fact that even though it was her Make-A-Wish day, she decided to share it with the people around her. This seems to be a common theme among all of the Wish Kids I have met. For example, this quality can be seen in the school's 2016 Wish Kid, Marlee, who's wish was to give Build-A-Bears to sick children. She chose to give back and to share her wish with others rather than choosing something only she would benefit from.
The one thing that really hits me about Wish Week is the fact that someone that I'm really close to has gone through the same experiences that we make possible for other kids by participating in Wish Week. But on a personal level, whenever I participate in an event or dress up day during Wish Week, I think of my cousin and how I'm doing it for both her and kids like her.
After looking back at the overall idea of having a Make-A-Wish day, I realize that the money raised pales in comparison to the happiness and the smile that can be reflected on a child in need. Every year when Wish Week comes around, I am always drawn to tears as the total is revealed and I see the smile on the kid's face; because I have been there and I know how much of a difference a small act of kindness can truly make.