Wish Week Review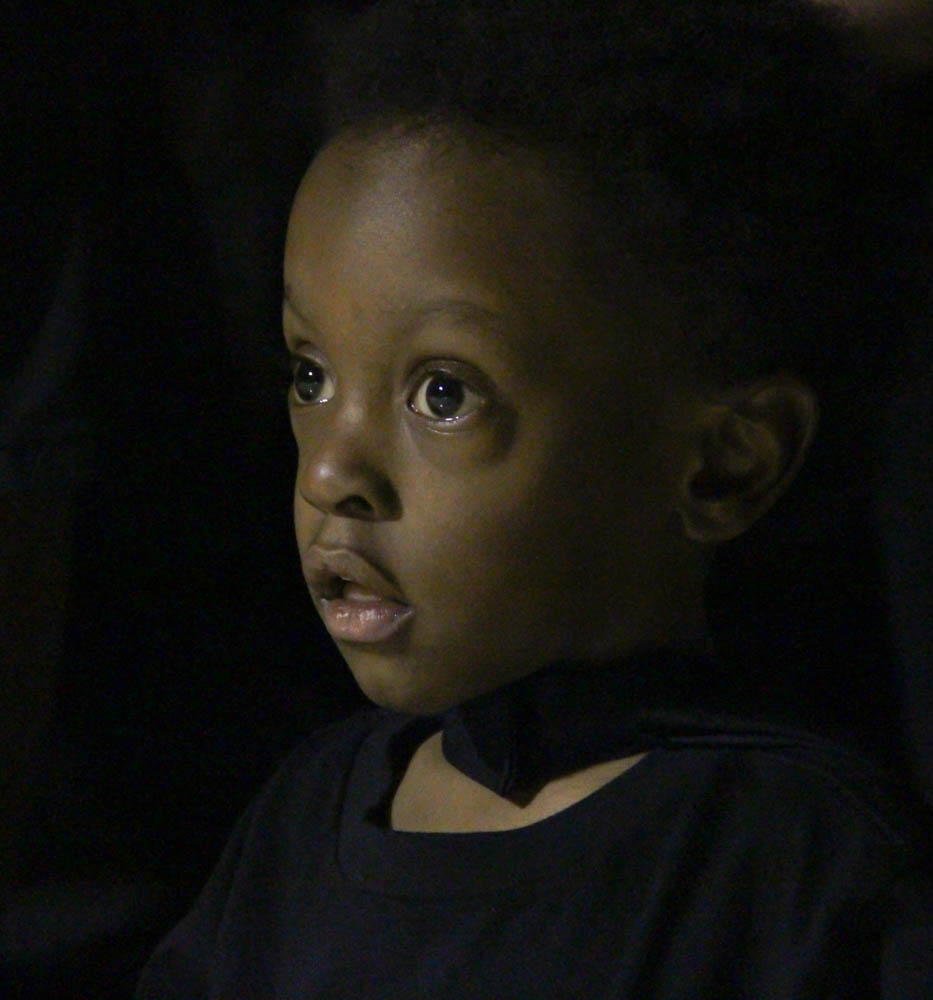 CONNER DAVIS
January 30, 2017
Mountain Vista's 2017 Wish Week has come to an end after six days of fundraising. The goal  was to raise $100,000 for Kenyan (better known as Super K, his superhero alter ego) to meet real superheroes.
Funds rolled in from various events like the dodgeball tournament, an American Ninja Warrior course and the wish walk.
The community pitched in too. Every night of the week, a different restaurant donated a percentage of their earnings from Vista students to Kenyan. Some of the restaurants that helped were Freddy's Frozen Custard & Steakburger, Cold Stone Creamery and Dickey's Barbecue Pit.
"We will be counting [the total earned] for a couple of days so give us some time to get the totals," StudLe adviser Lindsey Jaffe said in an email to staff.
Vista has a reveal assembly to look forward to late this week, according to Jaffe.