Mindful Monday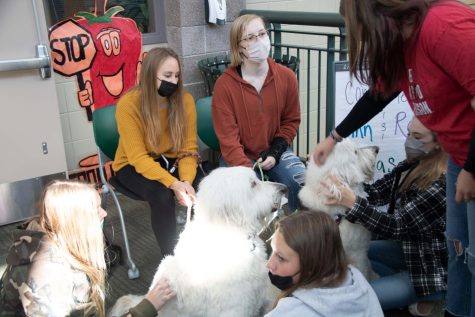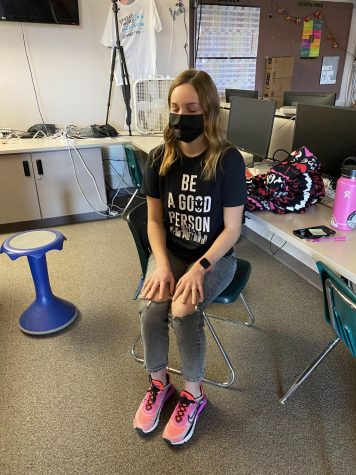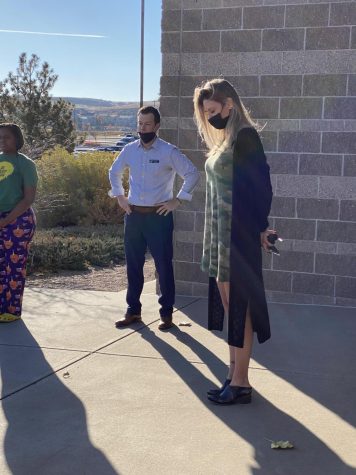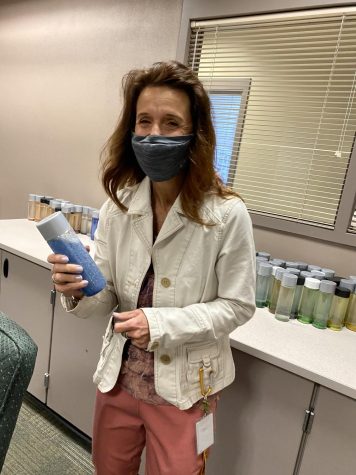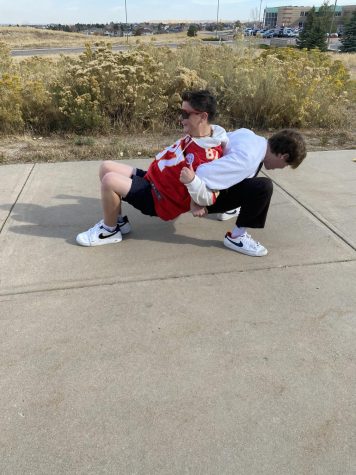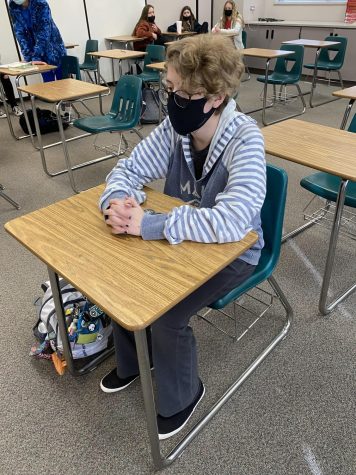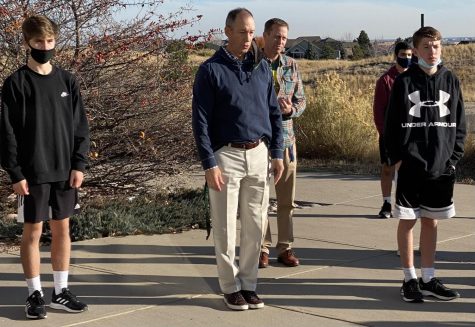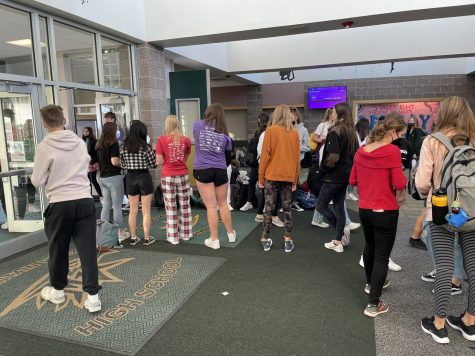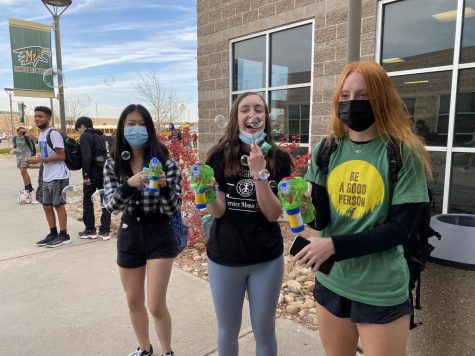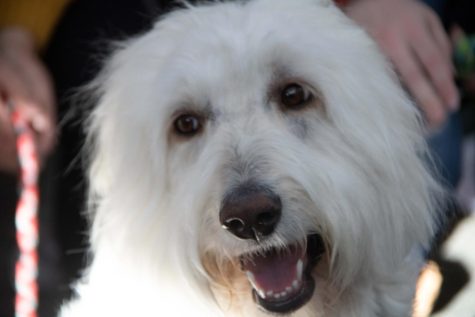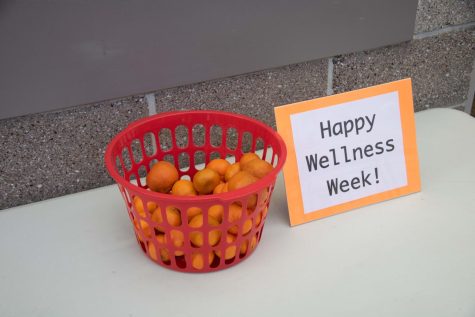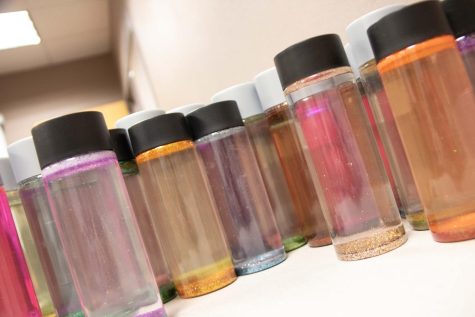 And we're back, Vista! The school's annual "Wellness Week," a spirit week rooted in the health, mental, and the physical and spiritual health of the students, kicked off with "Mindful Monday." 
Organized by Interact Club, Key Club and DCSD Healthy Schools, students started each period with an announcement over the intercom, speaking of gratefulness and mindful moments. Zen music accompanied. Stickers were also handed out in the morning at the doorway with reminders to breathe and take a mindful minute throughout the day. 
One activity during the day included the Zen Room in the school's library. Decked out with coloring books, calming music and the therapy dogs, the Zen Room gave students an opportunity to unwind and relax in a school environment. 
Yoga classes were another activity offered during the day, characterized by 15 minutes outside to breathe, stretch and think deeply. 
For Marlee Monday, "Be a Good Person" was the spirit theme and Sipp Soda visited the Vista commons during lunches to energize students. The day ended with mental health awareness in the air.