Wednesday Recap HOCO 2021
As the week creeps closer to the day of Homecoming, students grow even more excited. It can be felt in the hallways. It can be felt in the classrooms. The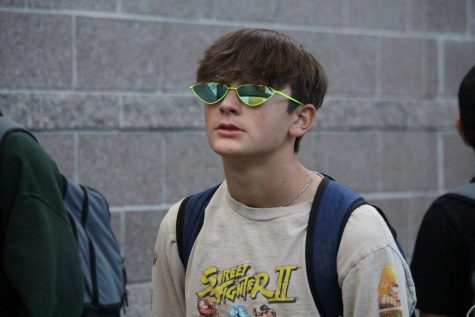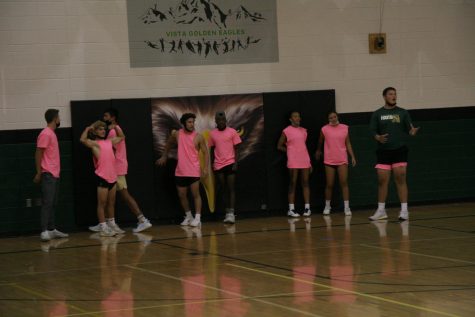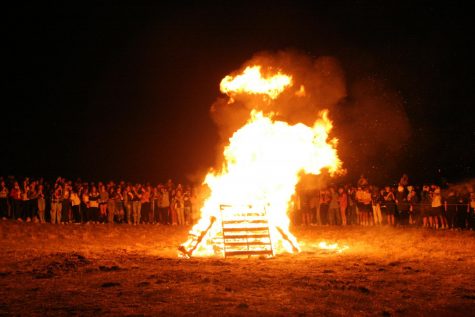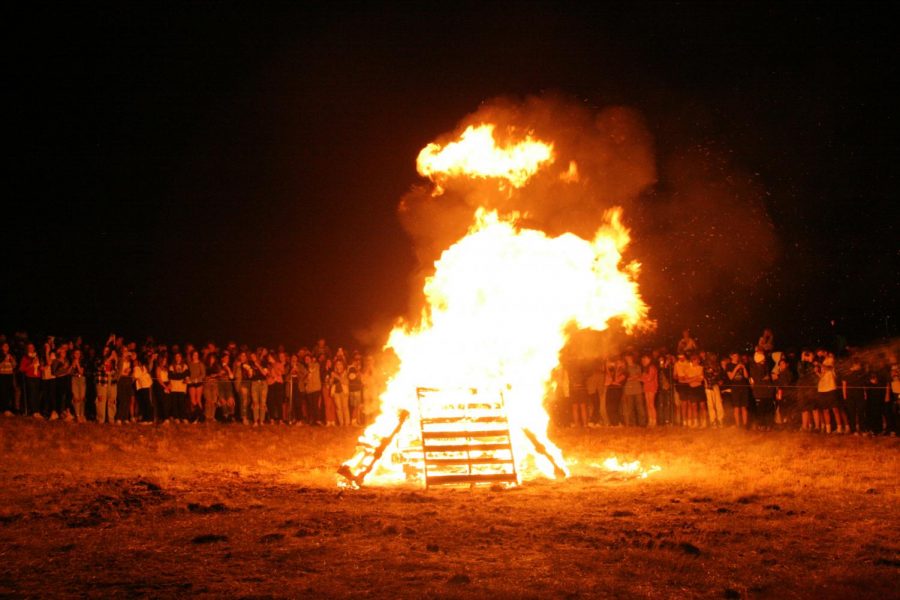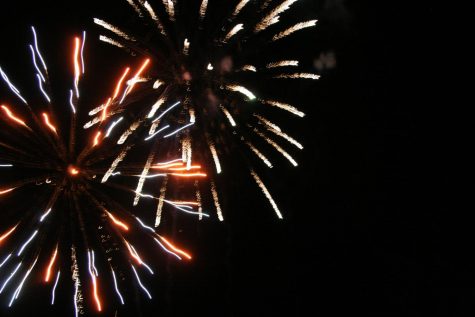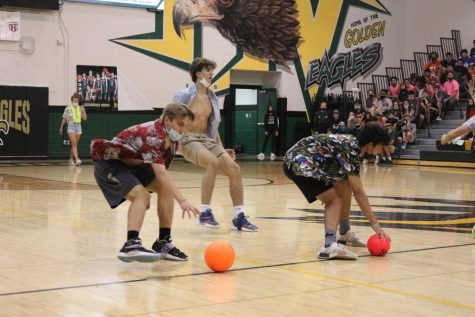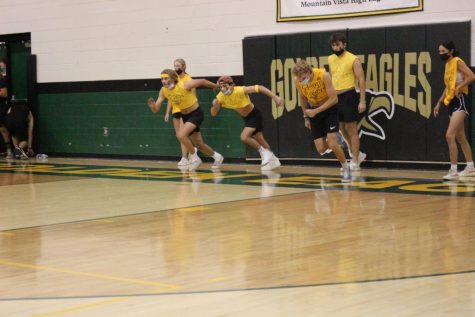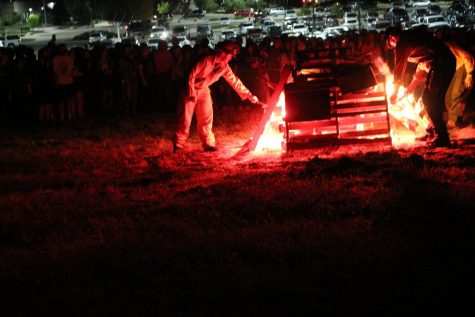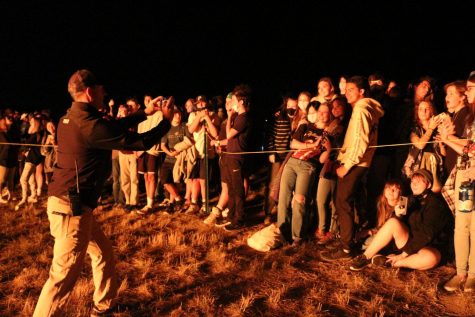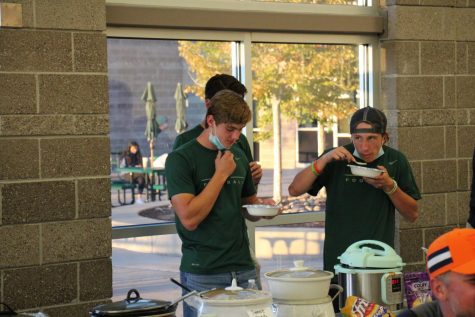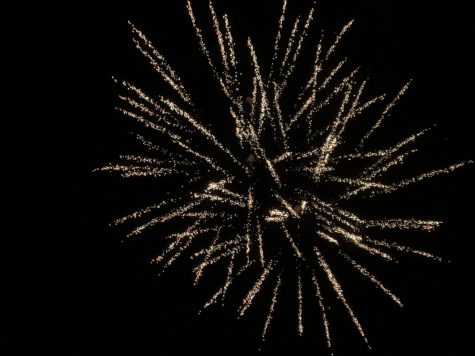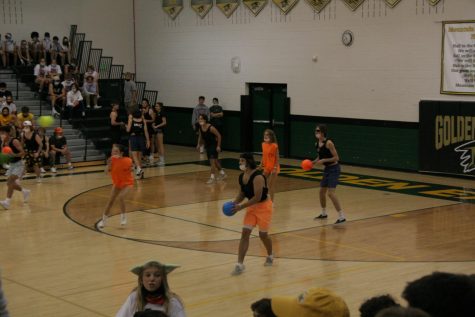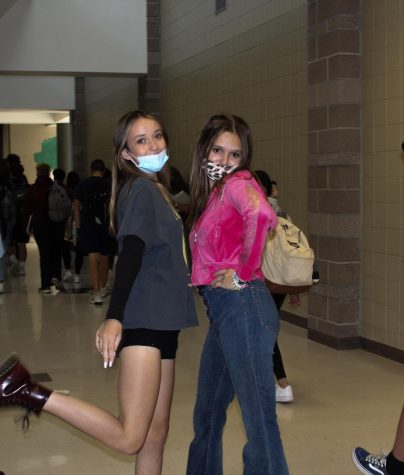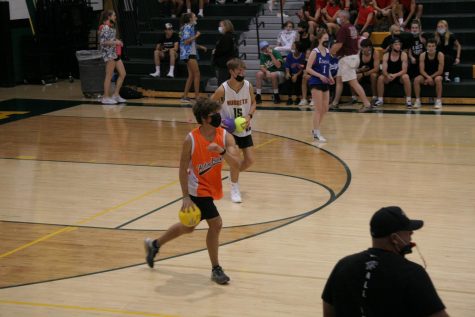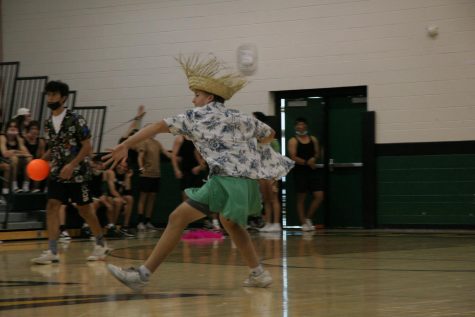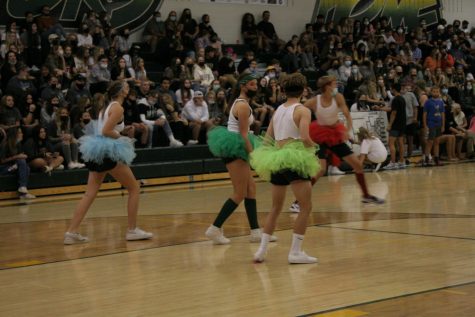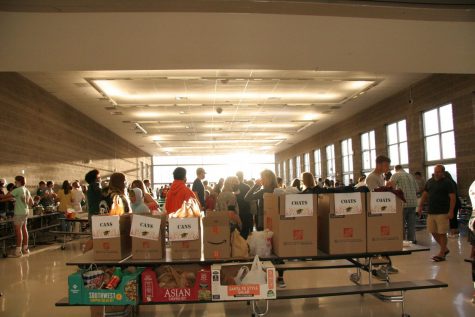 at Vista truly never dies. 
Students arrive at school decked out in leather jackets, sunglasses, and band tees. It's Rockstar day and students do not fall short of dressing for the theme. Rock music is played in the hallways, chosen by Jackson Kelley, 12, which only enhances the mood.
After school, students gather at Shea stadium to cheer on their peers in the field hockey game at 4:15 pm. Athletes put in the best efforts with the final score being 0-3. 
The yearly custom for the chili cook-off was changed this year. Instead of paying to participate, students could bring a canned good or a gently used coat as their ticket for admittance. Football players lined up in the commons with homemade pots of chili, eager to see whose soup was the favorite. With cheese and other toppings lined up, the chili cook-off proved to be a hit. 
At 6:30 p.m, the most anticipated moment of the night finally arrived; the annual dodgeball game. Around 40 teams signed up to participate and arrived with their unique themes including pajamas, "Ball of Duty" and students in tutu's. The energy was alive as students put on their game face and competed to be the best team. 
To end the night at 8:00 pm, students gathered at Mountain Vista for the bonfire. With flames taller than students a feeling of community emerged. Students wandered up to the field where they witnessed a spectacular fireworks display.