Homecoming Tuesday Recap
Tuesday starts slow.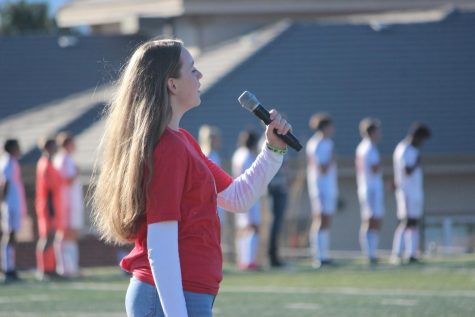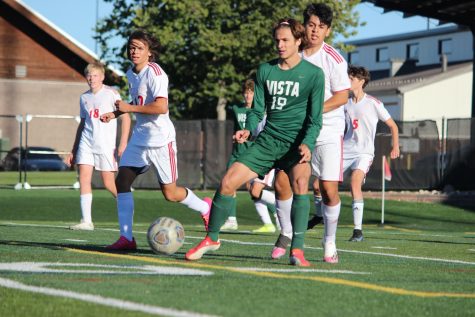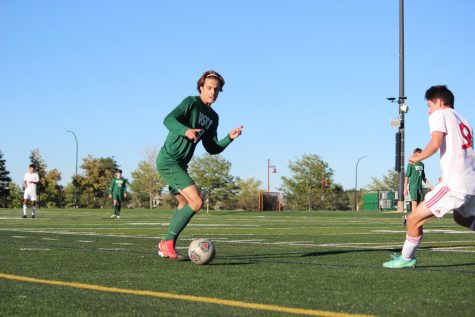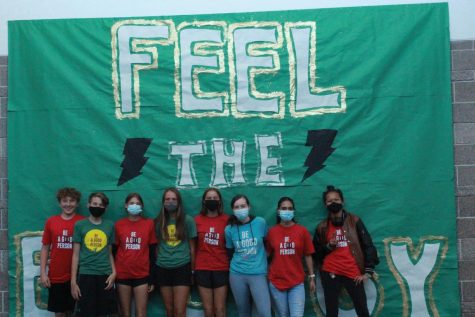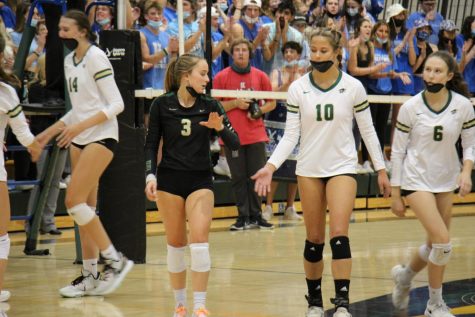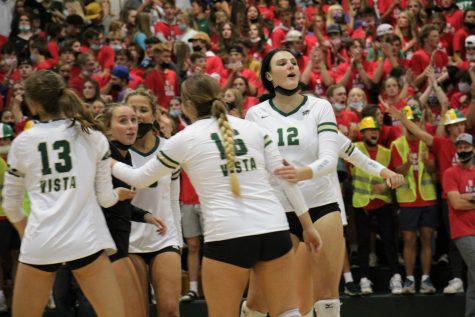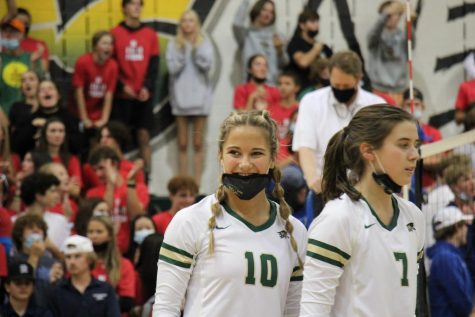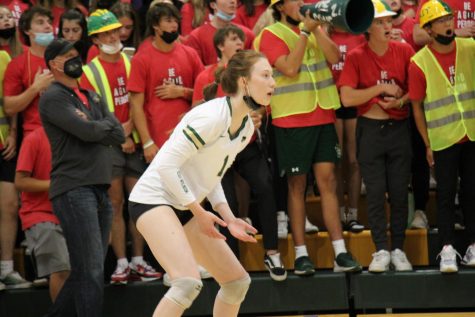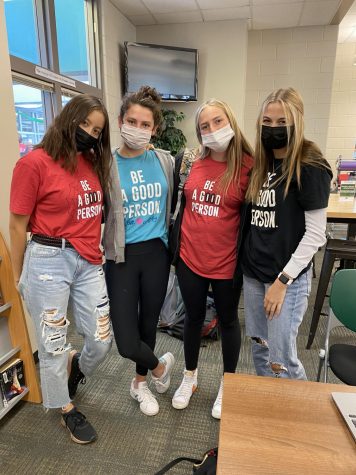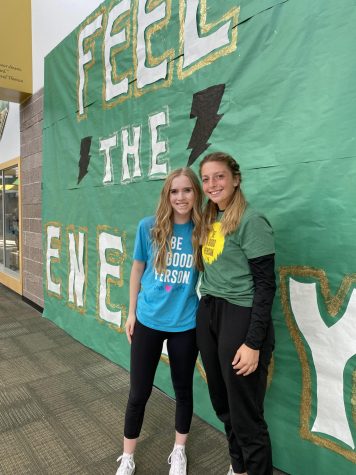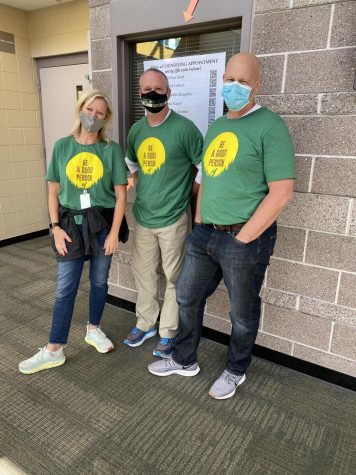 As class begins, sleepy students stumble in after the late night Powderpuff game, yawning under their masks. Each classroom is a sea of red with some purple and green spots as almost every student is sporting a Be A Good Person shirt. The shirts are a perfect characterization of Vista's spirit as they represent the multiple ways the student body has helped others over the last several years. The only opportunity Vista had last year to express its spirit was Wish Week. The addition of BAGP shirts to this Homecoming week's spirit wear is fitting as it continues that excitement we felt during the one celebration of the entire year. 
The day ramps up by the time school is let out. Once again students headed to Shea for a 5:30 pm game. However, this time students are cheering on the Mountain Vista Varsity Soccer team as they faced off against Chaparral. The game ended in a loss, 1 to 5, but Vista pride and spirit won in the end.
The spirit at the volleyball game was unmatched. Every square foot of bleacher was packed with students. A few times pizza boxes could be seen surfing the crowd, with students taking slices for themselves as the box floated above them. 
The game itself was a nailbiter. Vista would win a set and then Highlands Ranch would win a set, over and over again until the 5th and final set. The stands were tense as the game point approached. Highlands Ranch lands the final point, winning the final match 15 to 18 and taking the win. 
Vista's sportsmanship shone through and despite the loss teams felt the Vista student support and all the student body started to look forward to the next day.