Homecoming – Monday Recap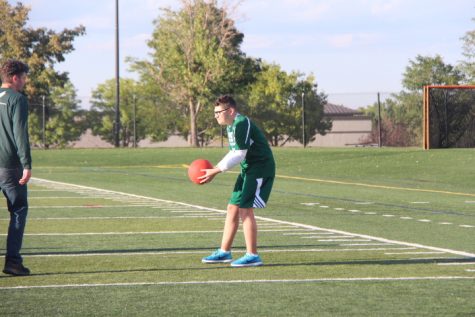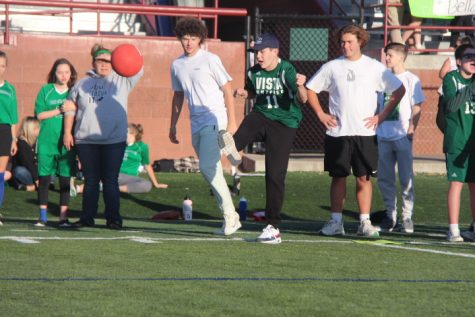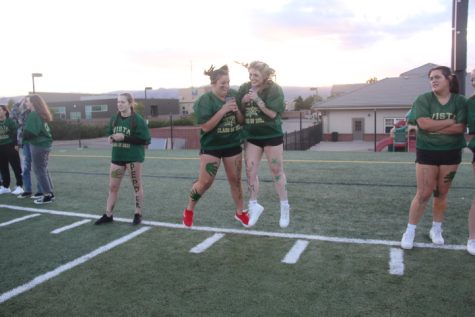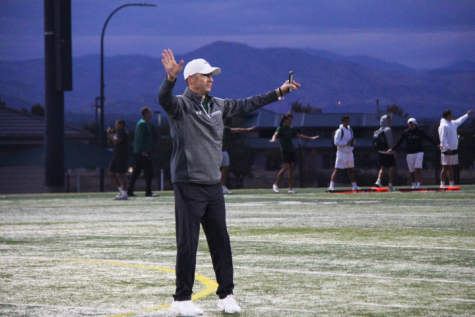 After a year of separation and isolation that was lacking in school spirit, the motivation and energy that usually comes from big events such as Homecoming are more relevant than ever. This year Vista brought the celebration back and kicked off the week with a high energy Monday. Cheerleaders and Student Leadership welcome students decked out in white attire, and junior and senior girls prepped in their Powderpuff jerseys for tonight's big game. Music plays throughout passing periods which made for a fun atmosphere for kids between every hour of the day.  
As the bell rang and the school day came to a close, students were far from done with their involvement in the day. 5:30 pm rolled around and Vista's Unified soccer team drew crowds at Shea Stadium. The energy and support for the Unified teams is something very strong at Vista. 
After the soccer game, attendees witnessed an even larger mass of students ready to come and support their favorite grade. The juniors and seniors warmed up on the field as the opposing stands filled with green and white. After an intense first quarter ending seniors in the lead 20-6, the man poms took the stage.
Junior boys kicked off the performance in  suspenders, a sight to see for sure. Seniors followed with an equally as impressive set. Flips, tricks, and short shorts had the fans going wild, and the junior and senior girls rushed the field in support of their fellow peers after each outstanding performance.
The second quarter of the game had the seniors in the lead, and led to their ultimate win, seniors won 27 – 13. The seniors came together in excitement, and the stands slowly cleared as students made their way home to close off an amazing first day of Homecoming week.