A Packed Week
//ANNA DUFFY//
In the midst of this busy time of year, from homework assignments piling high to senioritis kicking in, many students find ways to incorporate even more craziness into their routines by missing school to participate in a plethora of events. This past week was packed full of fun and competition. Mountain Vista was well represented at HOSA state, DECA state and Mock Trial Regionals. 
Students anticipating a business career in their future opt to get involved in DECA and learn about the marketing world. Those who advanced to State competed at the Broadmoor from Feb. 21-24.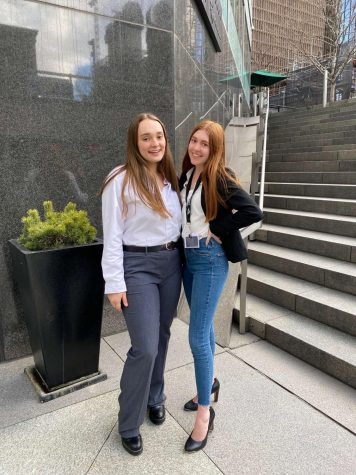 "[My partner and I] made it through the first round in entrepreneurship and qualified for Nationals," Junior James Lang, said. "[The highlight was] not even the competition, but just spending good quality time with friends and getting time to relax." 
One the many clubs that may often go unnoticed at Mountain Vista is Mock Trial. Despite being so young, Freshman Quynh-chi Nquyen had an excellent performance at Mock Trial Regionals. 
"I [received] Outstanding Witness meaning they liked my performance as a witness." Nquyen said. "I've always been very interested in law and crime, so I just automatically wanted to join."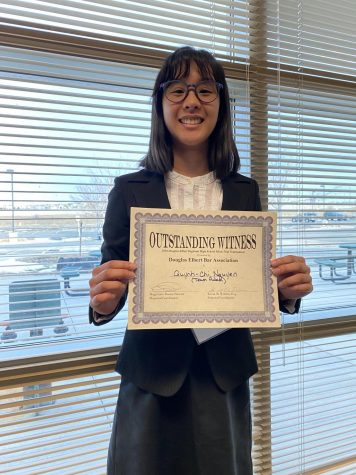 The final event to fill up the previous week was HOSA state. Students competed from Feb. 27-29 at the Downtown Denver Sheraton. HOSA is an opportunity for students to learn more about the medical field and discover potential future career paths. 
"In home health aid I got in the top 10, and in parliamentary science I got first," HOSA President Senior Emily Gillette, said. "[HOSA] is a fun way to get to know people and learn more about the career I want to go into." 
Gillette will be competing at Nationals in Houston, Texas over the summer, alongside other qualifiers.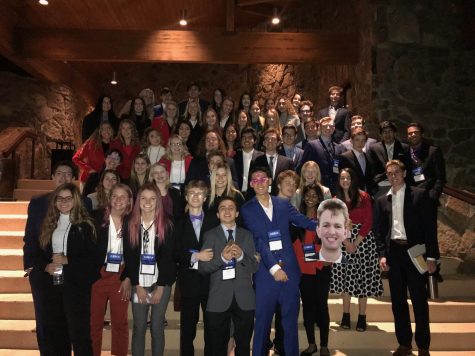 The variety of events, competitions and activities at Mountain Vista are never-ending. The events students engaged in the past week were just a few that contribute to the high school experience.