Varsity Women's Lacrosse against Air Academy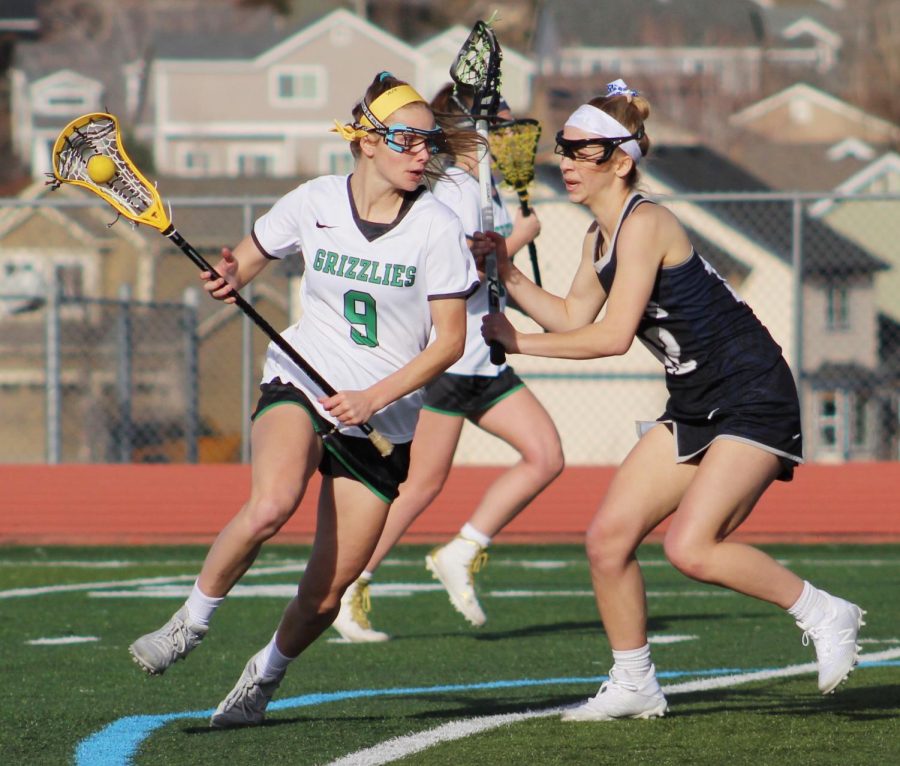 //GEORGIA LANE//
The co-op varsity women's lacrosse team played on ThunderRidge's home field for their first game. Most of these girls have already played together during the field hockey season which gave them an advantage with teamwork and coordination.
Sophomore Emily Cupp played as a part of the field hockey team at the beginning of the year. " The hardest part was getting in our backer defense toward the start of the game," Cupp said. "We played really well and were able to set up some really good plays in order to score."
The team took home the win leading 15-8.