OPINION: WISH WEEK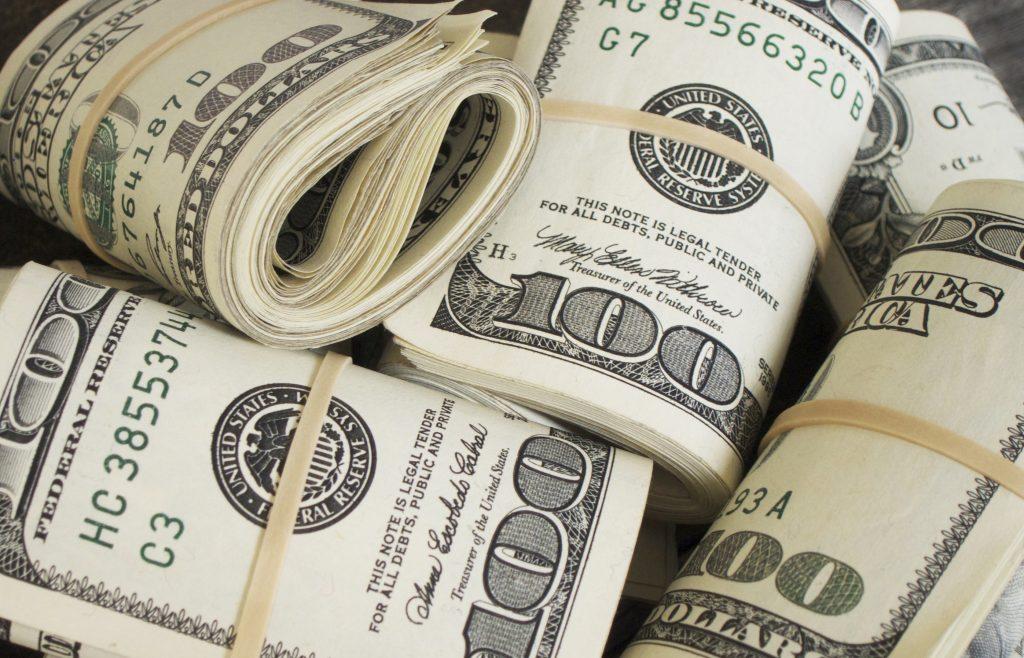 KAYLEIGH CRYER
January 30, 2019
Recently at Mountain Vista, students and teachers have been whispering about how unenthused they are for 2019's Wish Week. Last year, as we all know, our Wish Kid was Gabby. Her wish was to be famous. Last year's Wish Week felt different than previous years, it seemed to be more about breaking our previous record than about our Wish Kid, herself. This year, we have a new kid, Chad. A few days before Wish Week, I didn't know his name or his wish. Mountain Vista has provided more information about t-shirt sales than our Wish Kid. Wish Week is definitely a busy time for Student Leadership, but the least they could do is make more announcements about Chad, giving us more background information. Seniors at our school have similar thoughts on my claim.
"I feel like people are forgetting about the real purpose of Wish Week. It's about helping Chad, not just raising money," junior Emma Watson said.
Emma had a very significant point. The organizations and Highlands Ranch itself are more focused on being top donors, rather than helping Chad. I believe that next year there should be a significant change in how Wish Week is organized and approached. We raise the money that we raise without making it about being a top donor school. Wish Week NEEDS to be about the kid from now on. Chad deserves more than what he's getting.
"I really can't tell what the feeling is for Wish Week yet," teacher Eric Selle said. "I would think that soon we will begin to start to see posters and whatnot. But I think the unfortunate measure of it now has come down to dollar value versus impact, which is, I think, probably not a great approach. So we'll see what next week brings. The kids that I personally know in Student Leadership are working hard at it."
Mr. Selle seems to have hope that not only Wish Week this year will be different, but future weeks as well.
"Wish Week really is a wonderful idea and event. However, it seems that it's been taken over by a mindset only fueled by money and consumerism," senior Morgan Castor said.
The entire point of Wish Week is having fun while fundraising for our kid's wish. This year, and in future years, Mountain Vista needs to make a greater effort in focusing on the kid, rather than being the best. Many of my peers have told me over the years that Wish Week can be way too expensive, and that they don't have the money to buy shirts, let alone a "VIP KIT". These kids are shamed for not wearing a "Be A Good Person" Shirt they can't even afford. "I come from a low income family, so my parents only buy me food and I have to buy everything else. Therefore I couldn't get a shirt sophomore year. I felt left out, and like a terrible person because I couldn't contribute," said a senior who asked not to be indentified.