"Skins" Album Review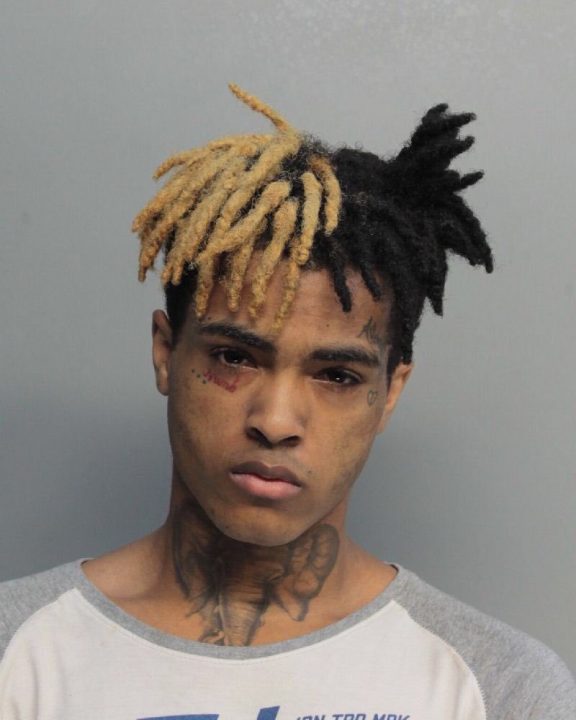 Since XXXtentacion's death on June 18, 2018, many of his fans have been waiting in agony for the relase of his final album: "Skins." It was finally released on Dec. 7. Jahseh Onfroy, better known as XXXtentacion died from a bullet wound that went through his neck. 
"Skins" has 10 songs, including "One Minute" which features Kanye West. The entire album is only 19 minutes long, but his songs give the listener a new experience with unique melodies, guitars and rapping. The track "What Are You So Afraid Of" features a slow guitar melody and XXXtentacion's well-loved soft singing voice. His lyrics talk about wasting time on love.
Each song on the album expresses a different theme. "One minute" (feat. Kanye West) is a fast paced song that includes XXX doing a screamo bit. But in "Train food" he tells the story about his younger self getting robbed and being knocked out, waking up on train tracks and ultimately dying.
I found the album depressing with dark topics like death, love and depression. In "Train Food" XXX talks about dying and not having a son or a daughter. He also talks about death coming closer and closer to him until death has arrived with the lyrics, "Now it's here, death has now arrived, time's finally up".
Overall, the "Skins" album was amazing and unique because he either sings, raps or does a screamo song. The melodies in this album, while different than his past efforts, still have a relaxing overtone. Whether you like XXXtentacion or not, this album is worth experiencing.