"Crimes of Grindelwald" Movie Review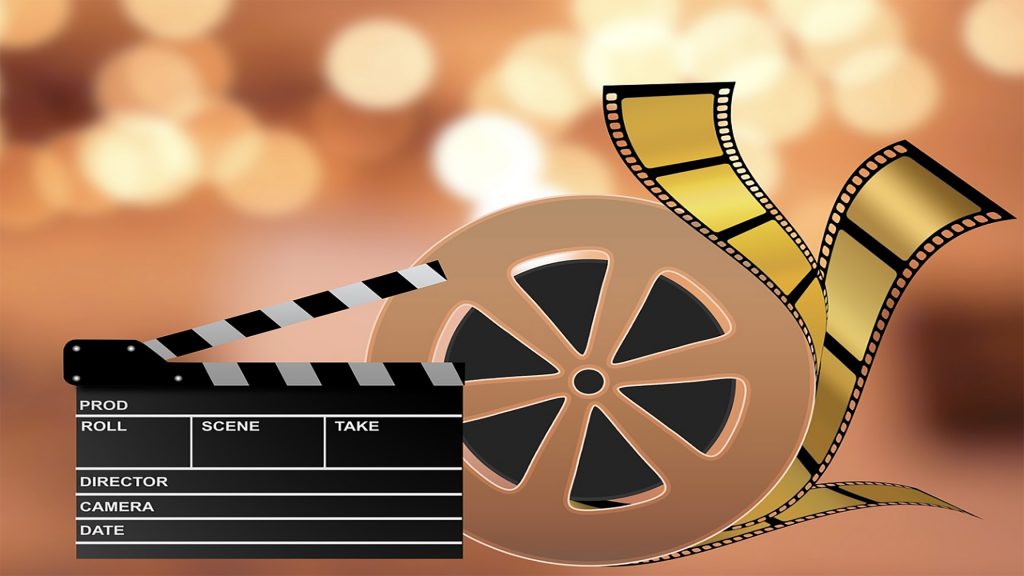 PAIGE GERLING and AUDREY LYP
December 2, 2018
Release date: November 16, 2018 (USA)
Director: David Yates
Screenplay: J. K. Rowling
Cast: Johnny Depp, Eddie Redmayne, Jude Law , Ezra Miller, Zoë Kravitz, Katherine Waterston, Dan Folger, Alison Sudol, Callum Turner, and Claudia Kim.  
Rating: PG-13
Run time: 2h 13 min
The wizard Newt Scamander has returned for more adventures in David Yates' sequel to "Fantastic Beasts and Where to Find Them." "Fantastic Beasts: The Crimes of Grindelwald" was released on Nov. 16. After being quite impressed by the first film, we were eager to revisit the magical world. But, did it live up to our expectations?
Unfortunately, although it is a good movie, it doesn't compare to the rank of the first one.
While Eddie Redmayne's performance as Newt was as enchanting as ever, the majority of positive aspects in the film merely fail to compensate for the more mediocre and questionable parts.
Nonetheless, for Harry Potter lovers, Fantastic Beasts is still a delightful way to be immersed in the wizarding world once again. Even though the classic wizarding series is over, familiar parts of the tale make an appearance in the recent film.
Hogwarts Castle may have only displayed on the screen for a short time, but it was still thrilling to see. Some of the background music was even familiar from the iconic Harry Potter Films. "Fantastic Beasts" gets points for offering new perspectives to the Harry Potter universe by introducing new aspects. Including, of course, new magical creatures, such as adorable baby nifflers.
Seeing a young Dumbledore in the movie was unsettling at first. He didn't have a long beard or spectacles, but his charisma and booming voice still made the classic character captivating. Dumbledore's wit and mysterious persona, as well as his determination to stand up for what is right, is often what makes him so likable. Dumbledore was one of the best characters in the Harry Potter series and Fantastic Beasts has made him remain as a crowd favorite.
New characters are introduced frequently throughout the film, such as Leta Lestrange and Theseus Scamander. Lestrange is Newt's former classmate and love interest, and Theseus is the respectable, hard-working older brother of Newt. Both characters bring a new, interesting dimension to the film and give more background on the main wizard.
The film made the right choice casting Zoë Kravitz and Callum Turner as Lestrange and Theseus Scamander. Both performances were pleasantly surprising. Not to mention Turner's uncanny similarity to Eddie Redmayne ended up making him perfect for the role of Newt's brother.
While character portrayal was generally good, frequently the film was unclear, veering into multiple different plots. Additionally, throughout the movie, the audience could tell a plot for a possible next film was being creating, leaving the viewer a little unsatisfied.
An exciting new aspect of the story was the addition of a new character, Nagini. Anyone who has read the original series would know that this is the name of Voldemort's pet snake. So, could they be the same? If so, this would create a fascinating twist. Interestingly enough, her sympathies did not lay with Grindelwald, the film's primary antagonist. There isn't an answer to how she would have even gotten there, but she is an intriguing character that should be watched to see what happens next.
There were some inaccuracies throughout the film that later on might have an explanation but currently do not. For example, Dumbledore was teaching Defense against the Dark Arts, not Transfiguration. Professor McGonagall was also there. It is hard to imagine her teaching anything other than Transfiguration, but what would she be doing there if that was what Dumbledore was supposed to be teaching? That part of the movie was extremely confusing.
Overall, "Crimes of Grindelwald" was a decent sequel to the first movie of the series. For any fantasy and Harry Potter lover, this movie is for you.