OPINION: Ian Desmond to the Rockies – What Does This Mean?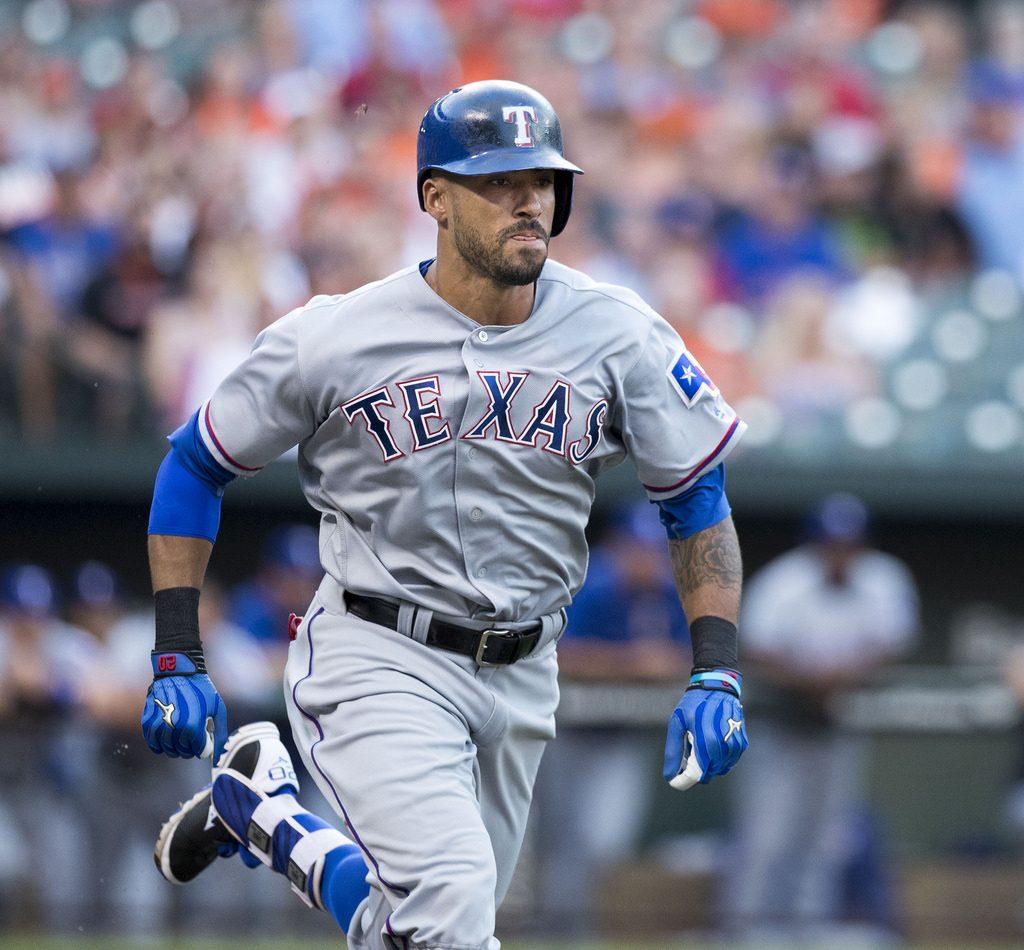 Today, the the Colorado Rockies made their first major deal during the 2016-17 offseason. The Rockies signed free agent and two time all-star Ian Desmond, to a five-year, $70 million contract. Desmond played in the outfield for the Texas Rangers last season and finished up with a .285 batting average.
Some sports writers and analysts predict that he will supply the Rockies with yet another big bat and will play in the outfield. Picking up Desmond means that the Rockies will have to give up their 11th pick in the 2017 MLB Draft, which hurts their chances of picking up a future influential club prospect.
Unfortunately, for most Rockies fans, people would have hoped that they would have acquired a big name pitcher to help support their struggling pitching rotation. But maybe those wishes will be a reality in the next few weeks.
With other star outfielders on the Rockies roster such as Charlie Blackmon and Carlos Gonzalez, Colorado could be on the verge of making another big deal. It is possible that the acquisition of Ian Desmond means that one of Colorado's big name outfielders will be traded for potentially some good pitchers. It also makes sense to think that Colorado's new manager, Bud Black, would be pushing for his front office to add some big name pitchers to the roster. Colorado's pitching rotation will need to recover from leading the league in the highest earned run average (E.R.A.) for the second time in the last four seasons.
It may seem like a late start for the Rockies to be making big deals in the 2016-17 offseason, but with the addition of Desmond, this may mean there will be more activity for the team on