Healthy Headlines: Vista's Wellness Week Kicks off Next Week
Mountain Vista's second annual Wellness Week is set for November 8-12. Wellness Week, which is sponsored by the counseling department and supported by a variety of school activities and clubs, features different aspects of wellness; including mindfulness, nutrition and hydration, sleep, resiliency and kindness.   
Counselor Lisa Ragon, who has spearheaded Wellness Week planning the last two years, wants to raise awareness about anxiety in everyday life. "[Vista's] hope is that Wellness Week is a replenishing week that demonstrates ways to promote mental, emotional and physical health with the goal of incorporating these activities into lifelong habits," Ragon said.
As one of the student organizations supporting Wellness Week, the newly formed Environmental Club is helping hand out stickers and leading a campus cleanup. "We are spreading awareness about the environmental issues [and the connection with overall health]," president of the Environmental Club, Mia Wynn, 11, said.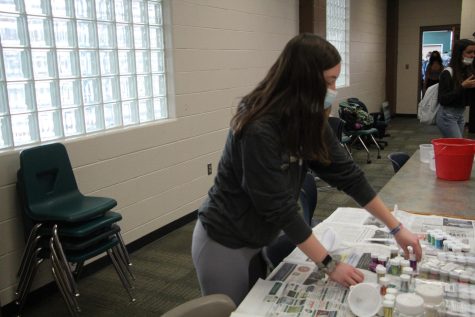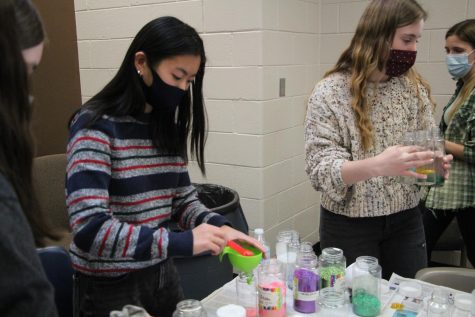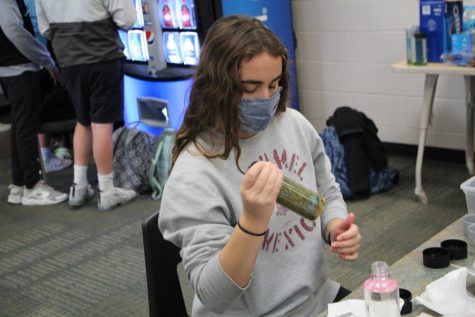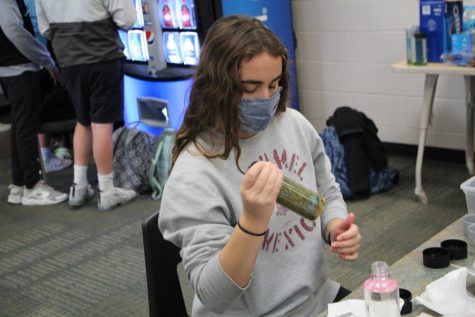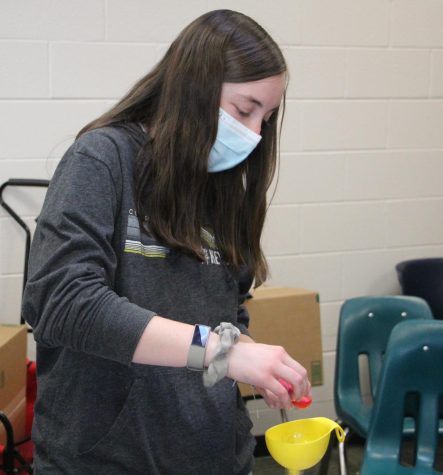 Students, teachers and staff are invited to take part in Wellness Week activities each day next week. Use the following schedule to make a plan to focus on your health: https://docs.google.com/document/d/1dyql6AMcwCdM1UXZ7F4hof5VMCFOUdg3L_Yz_d06RBo/edit